Hungarian Milestone Weightlifter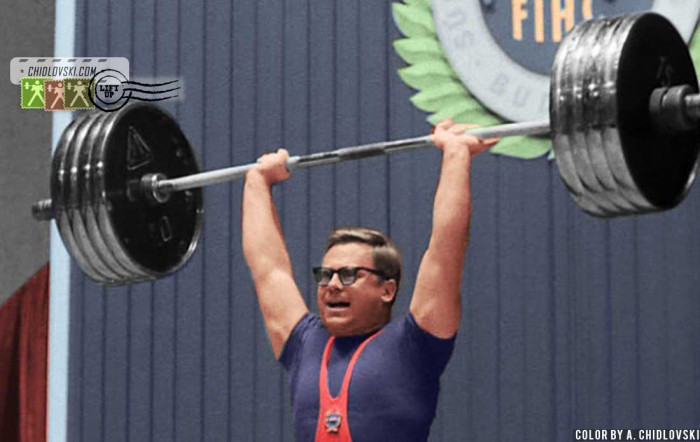 History in Color featured Gyozo Veres (1936-2011) of Hungary on several occasions.
However, it's never enough to enjoy the moments with one of the greatest Olympic weightlifters in the history of this sport.
Gyozo Veres was a milestone athlete for Hungarian weightlifting. He was the first Hungarian World champion in Olympic weightlifting (1962) and the first Olympic medalist (1960).