Alexander Kurlovich (1961-2018)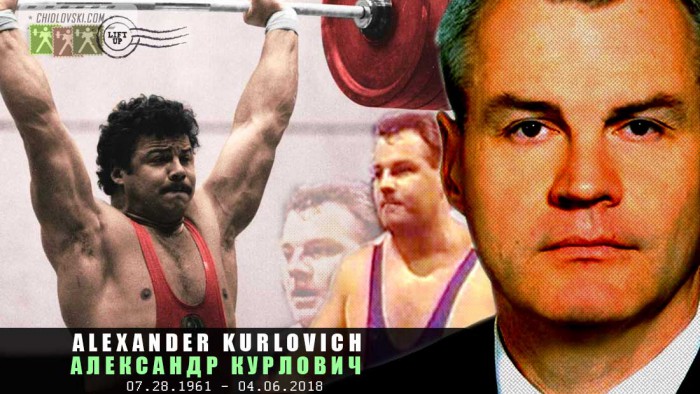 Legend of Olympic weightlifting, one of the best super heavyweights of all times, Alexander Kurlovich of Grodno, Belarus died today at the age of 56.
It seemed that just yesterday, he was competing in the big tournaments, winning the Olympics and breaking fascinating records on the platform. And now he is no longer with us…
Our condolences go to the family and friends of Alexander Kurlovich.