Naim Suleymanoglu Is in Serious Condition with Liver Failure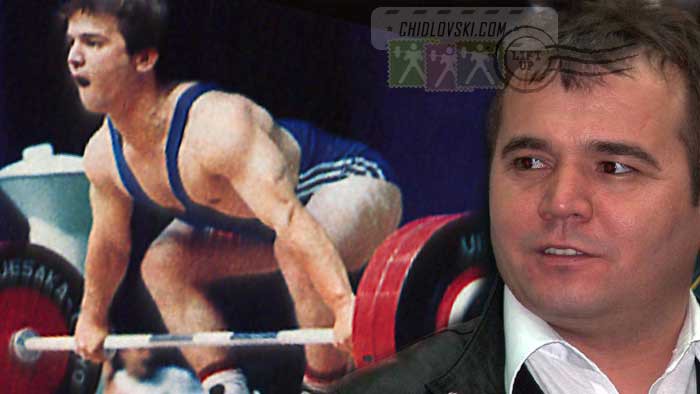 September 26, 2017, Tuesday  – Legendary Olympic weightlifter Naim Suleymanoglu has been hospitalized with liver failure and needs a liver transplant.
According to numerous Turkish and Bulgarian media, he is in the intensive care unit in a hospital in Istambul and needs a liver transplant.  Naim is in coma.
His condition is extremely serious. His liver has ceased to work, and the doctor's diagnosis is the terminal stage of cirrhosis of the liver.
Just in January 2017, Naim Suleymanogly, the legend of Olympic weightlifting, turned 50.
By all means, he is one of the greatest weightlifters of all times. He is a three-time Olympic champion is one of just 6 athletes in the workd to clean-and-jerk triple bodyweight in official competition. At 4'10", he was nicknamed as "Pocket Hercules".