Daily Archive:
September 23, 2017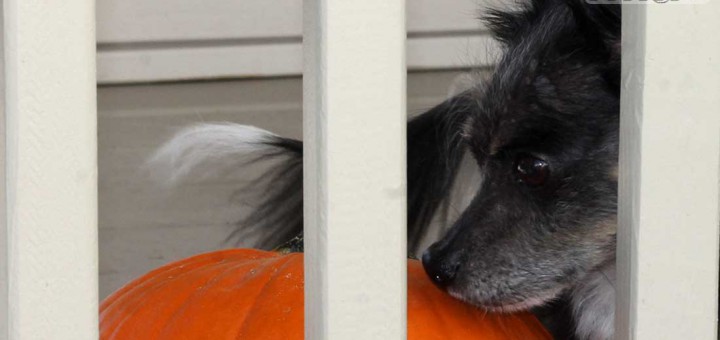 Bernie got a pumpkin today. It's a big pumpkin. Bigger than Bernie! Still, Bernie is happy. He likes pumpkins!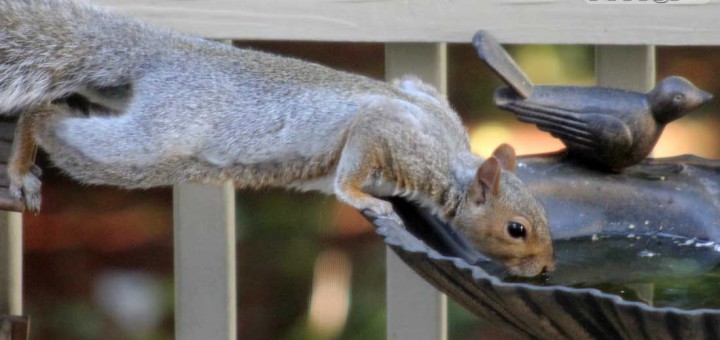 From the  Wildlife and Nature series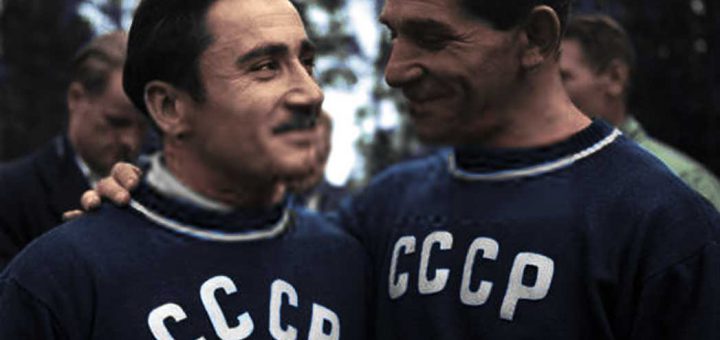 Featherweight Rafael Chimishkyan and, one of the Team CCCP coaches, Israel Mekhanic are waiting for the shuttle bus in the Olympic village in Helsinki in 1952. Chimishkyan just won a gold Olympic medal in...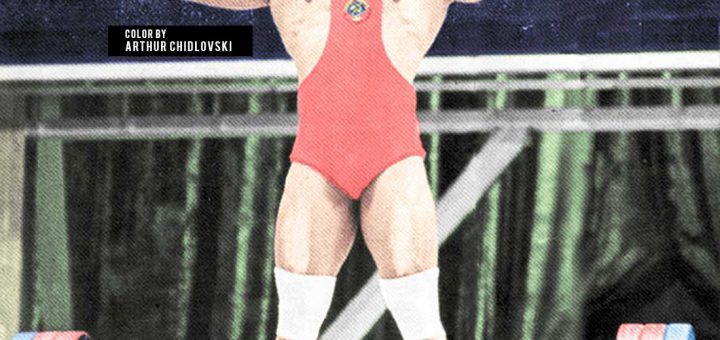 David Rigert, legendary Soviet Olympic weightlifter, is getting ready to snatch 167.5kg at the 1975 World Championship in Moscow. This was a trademark prep pose of Rigert on the platform. In a few seconds,...