Thumb Up From a Super Model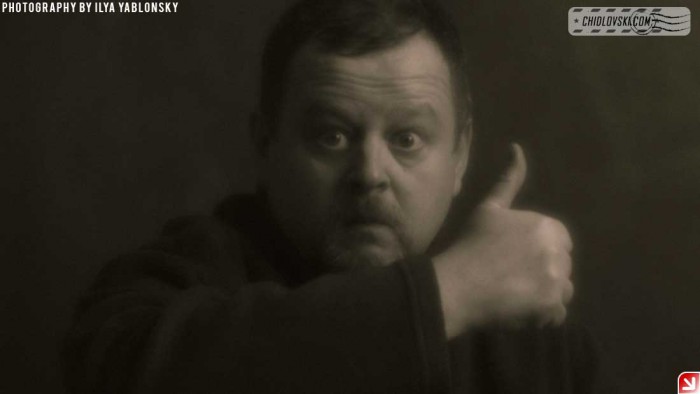 Ilya Yablonsky is my best friend from my University days in Moscow.
Recently, he transformed from a hardcore programmer to an aspiring photographer.
When I was in Russia in 2012, Ilya set up his studio for experimental session with photo portraits of his new super model.
Oh, well, super model sounds nice. I felt more like a guinea pig with all the lights and special setups.
I used to work as a camera man when I was at Emerson and afterwards in my studio. I had to do these exercises pretty often – not as a model in front but on the other side of the camera.