Little Braveheart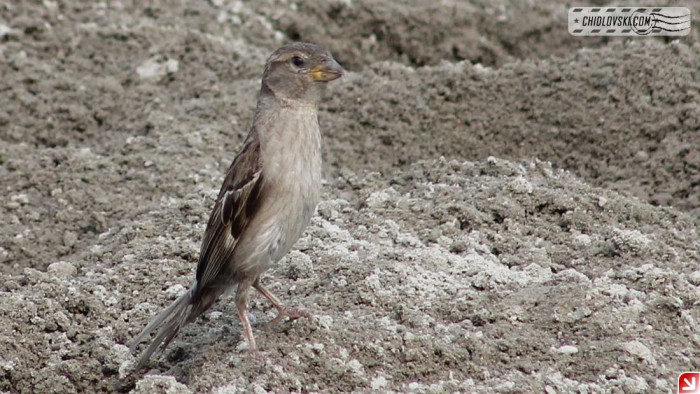 The cover photo was taken at the Suffolk Downs yesterday.
One of the races just finished and there was this little guy looking around on the racing track.
There were these gigantic horses, mega huge jockeys and racing staff members running around him. They were giants compared to his little body.
Perhaps, he is an unsung hero of the place.
This is the little Braveheart of the Suffolk Downs! Does he look like Mel Gibson of his kind?