Weightlifting Poster Athlete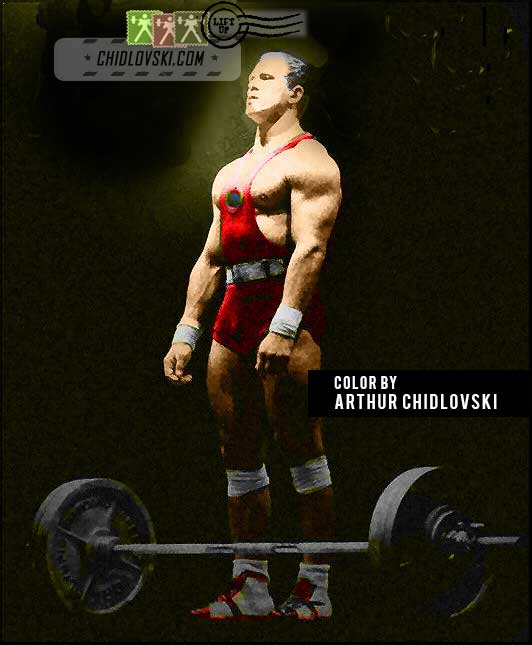 Gennady Ivanchenko is getting ready for lifting at the 1970 World Championship in Columbus, OH.
Ivanchenko was in his prime. He won the World title in Columbus and literally stole the show. Many North American fans turned into Olympic weightlifters while looking at Gennady on the competition platform in Ohio.
Perhaps, it is a perfect look of Olympic weightlifter and pure inspiration for the sport.
On a personal note, one could only wonder how the scoreboard would have looked if Ivanchenko had lifted at the 1972 Summer Olympics in Munich.
Save