Database Heavy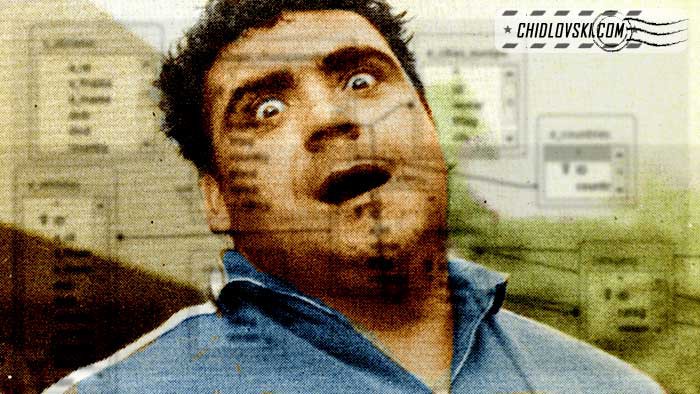 In the last few days, there was a load of heavy lifting at Lift Up. Mostly, database related…
New tournaments have been added.
The Summer Olympic tournaments has been expanded up to top 8 for all championships held in the 20th century.
Over 200 new profiles has been added to the lifters' database.
Thanks to Leonid Pavlyuk of Angarsk, Russia, we were able to add great visual attributes to the new profiles.
Thank to Pete Kravtsov of Brooklyn, NY, we were able to verify and update protocols and individual data of athletes to his datasheets.
I know Vasily Alexeev pictured on our custom cover would have been proud of us for this effort.
Hope you enjoy the additions.
More to come!