Plum Island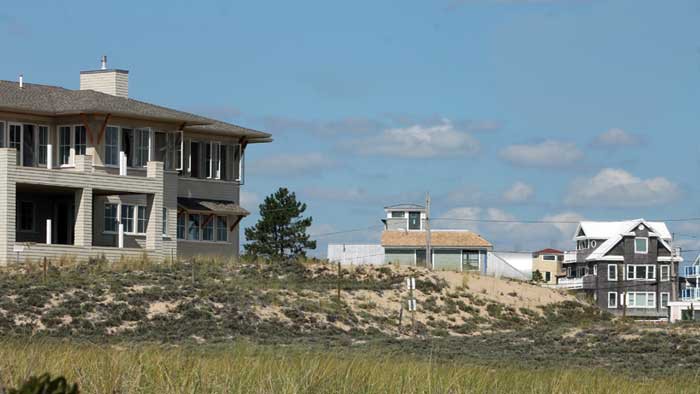 It was hot and muggy in the Plum Island yesterday afternoon.
The weather was nice to the beach goers but not to the birdwatchers.
Also, it's almost mid September and I arrived to the place almost by noon. So, the odds t0 see too many birds were rather low.
There were distant egrets in the Parker River National Wildlife Refuge .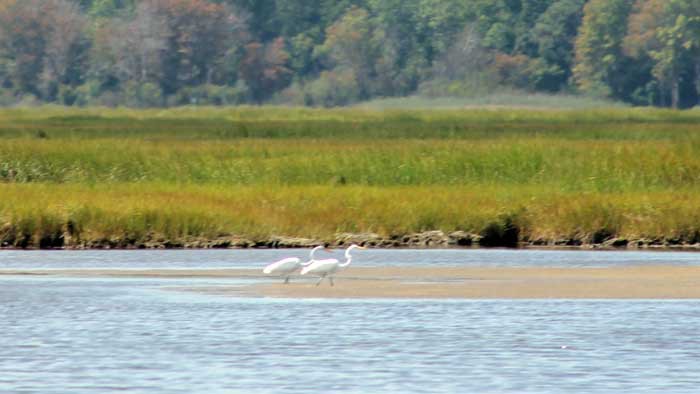 Th smartest guys enjoyed the coolness of the shadows in the woodsy area like these black-capped chickadee.
The chickadees were happy and cheerful and fitting their status of the official bird of Massachusetts.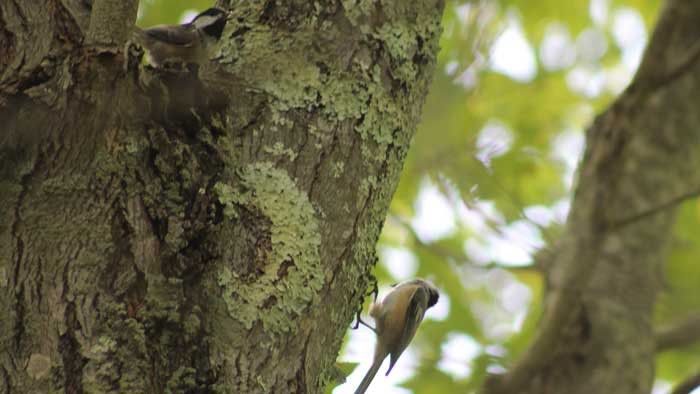 Then, there was this American Robin youngster who came to cheer me up near the observation tower.
And, of course, this bird of steel greeted me too.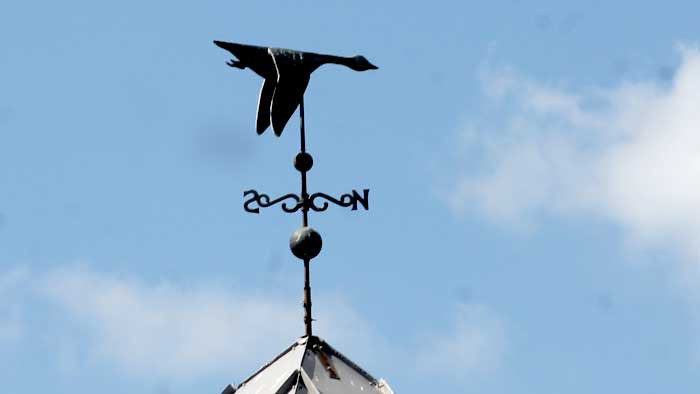 She does it regardless of the weather, season and time of the year.
She said to me:
"Come back again. There will be more birds and more photos to make."
She is right.
I love Plum Island. I will be back.