Into the Woods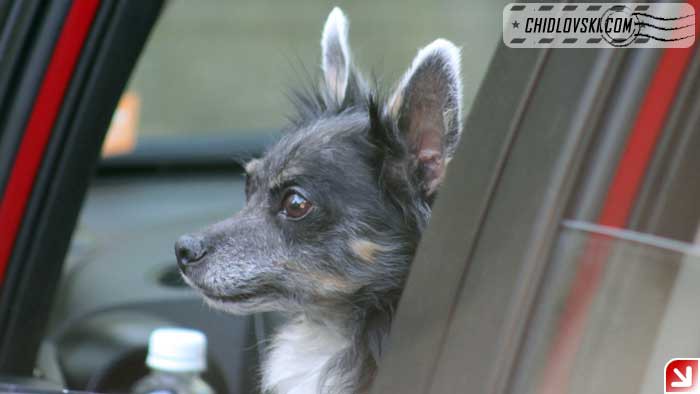 Bernie C. is listening to the birds chirping in the woods of the Marblehead Neck Wildlife Sanctuary.
The sign at the entrance says that dogs, cats, horses and other pets are not allowed to go in. So, Bernie had to stay in the car and watch and listed to the birds from the outside.
It was our first trip to the Marblehead Neck Wildlife Sanctuary and we really enjoyed it.
The place is very compact with distinct trails and a variety of birds hiding in the trees and bushes.
The first thing we heard when we arrived was a distinct meowing noise coming from the woods. It does sound a little spooky – a forest of lost kitties or something like that.
Of course, we realized that it was a call of a Catbird named a Catbird because of a similarity with a cat in the sounds they make.