Summertime in Boston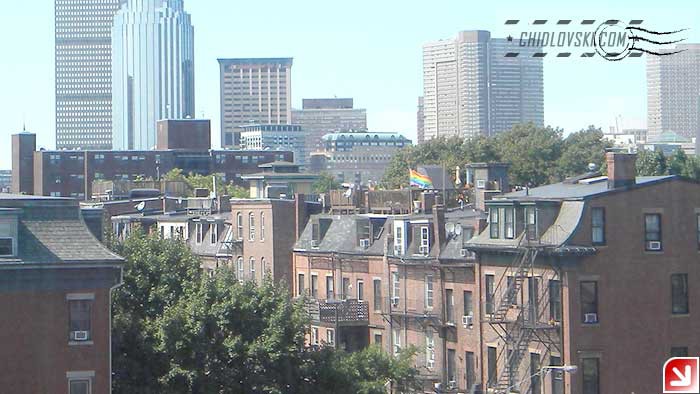 South End in Boston.
Drastically changing area in the few years. Very upscale, historical and modern at the same time. My first full-time job in American media was in this area. I graduated from Emerson and had a small video and multimedia studio. It was 22 years ago. Wow.
August 3, 2016 10:30 a.m. 71F (22C) deg.
Humidity 76%