Russian Evolution: USA – Russia, 1:1
I just realized that I've lived half of my life in Boston, USA.
Half and Half. Russia and USA. Moscow and Boston.
Almost.
When I came back from Moscow in 2012, friends were curious:
"How was it?"
The answer was predictable:
"Very different!'
The answer is highly predictable. People are curious. They want to hear more.
"It's not better or worse," I try to compile 1000 impressions into one sentence. "It's just different."
Lets just say I didn't recognize my home town. I didn't hear Moscow accent on the street. It disappeared. Vaporized.
I came to a place I've never been before. That's how I felt.
Wait! It's all just a photoshop majic. Like on  the two pictures in the attached slide show.
Same photo. Same people. Same place. Looks different.
Just a bit of bright colors. New cloth. New cloth. Fancy glasses…
Is it really that different?
Perhaps, it's me that is different.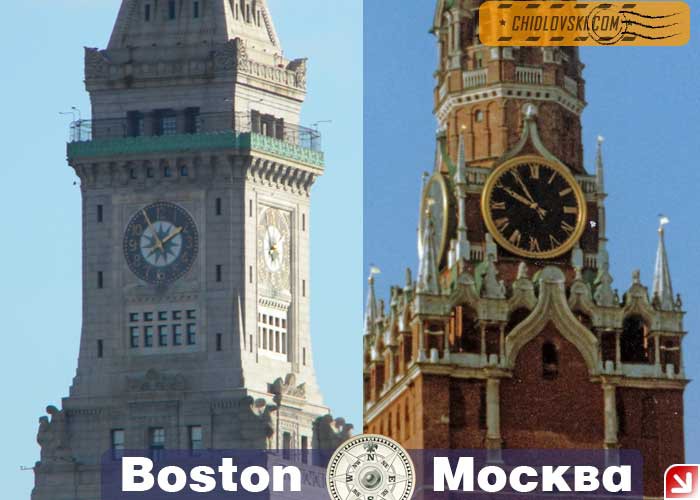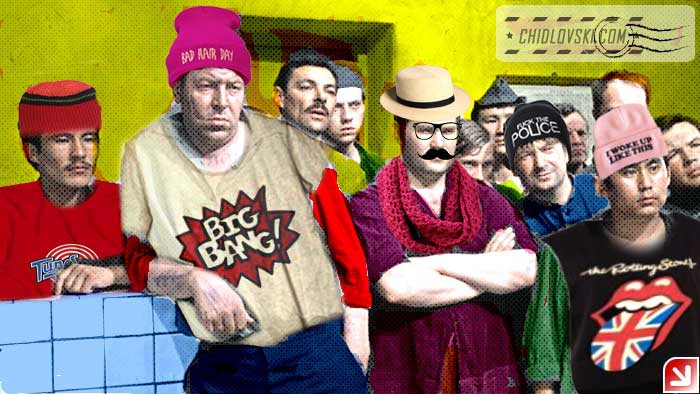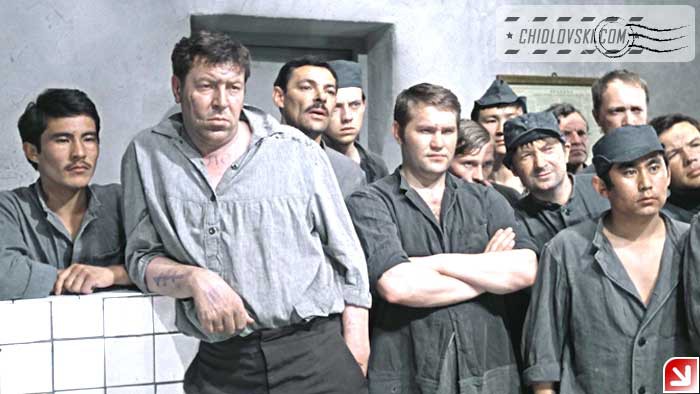 Save