Popularity Urge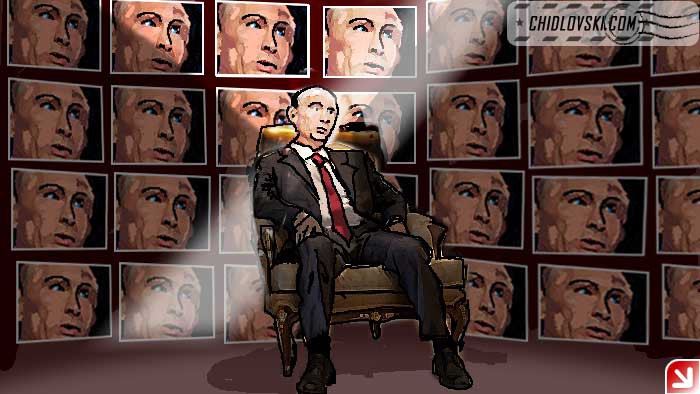 Movie actors and rock performers, fashion models and  TV personalities, comedians and tragic stars, film directors and selfies artists…
Everybody loves popularity.
No doubt.
What about all these spies and intelligence services? Aren't they supposed to stay away from publicity? What about this guy and his popularity rating nearly 90 percent? I guess being invisible for a long time due to the nature of his profession, he now wants to compensate it as close to 100 percent as possible.
Everybody loves popularity, don't we?
Got to check my web sites traffic reports:-)