Our Regulars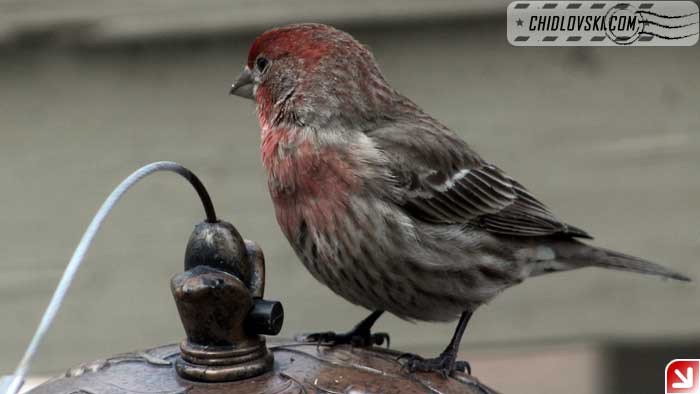 House finches are now our regular diners.
They come and go in small flocks.
Preparing for the storm tonight, the finches stopped by this afternoon.
As usual, they were joyful, loud and happy. They sang their beautiful songs and enjoyed life as it is.
I have no clue where they stay during the storm.
"No worries, sir," – one of the finches assured me. "We'll be all right!"