Leonid Zhabotinsky (1938-2016)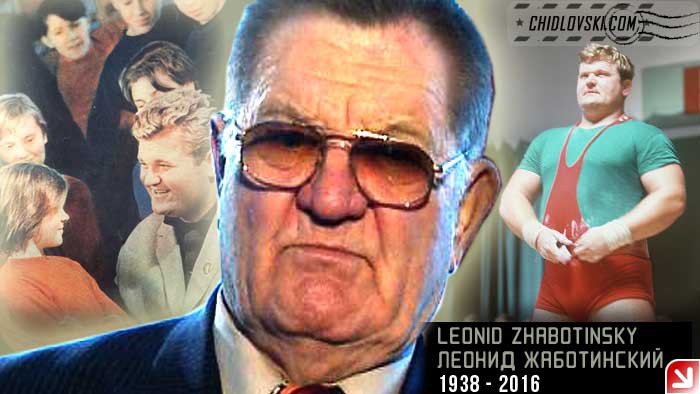 Legendary Soviet Olympic weightlifter, the strongest man in the world in the 1960s, Leonid Zhabotinsky died in Zaporozhye, Ukraine on January 14, 2016.
He was 77.
Zhabotinsky set 19 world records and won two gold medals at the  Summer Olympics in Tokyo (1964) and in Mexico City (1968), 4 world titles and 2 European titles.
He went well beyond his outstanding list of sports titles and medal counts.
Leonid Zhabotinsky was a legend, a well-known personality, and a brand name around the world.
On behalf of weightlifting community and the Lift Up project, we send our deepest condolences to Mr. Zhabotinsky's family and friends.