Ospreys in Florida
Somehow during my involvement into birds photography, I never had photosessions with birds vultures and raptors. In Florida, I spent a couple of hours capturing images of ospreys.
The field guides say that usually ospreys hang over water places – around ponds, rivers, water reservoirs where dive into water to catch live fish. The ospreys on the photo were located exactly like described in the textbooks – over a water place with a view of a river and a pond.
Their huge stick nest was built high on a dead tree and they were patrolling over the shallow waters.
They routinely sat on the tree branches sighting around with their yellow eyes.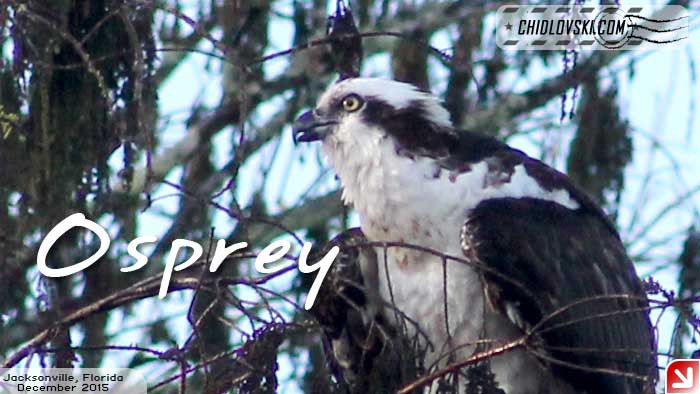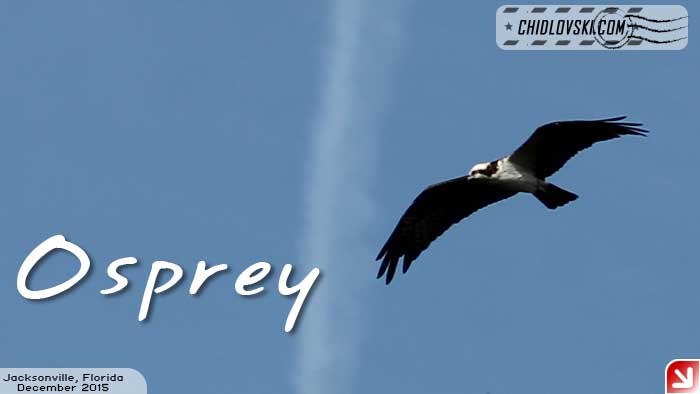 Save