What Are They Watching?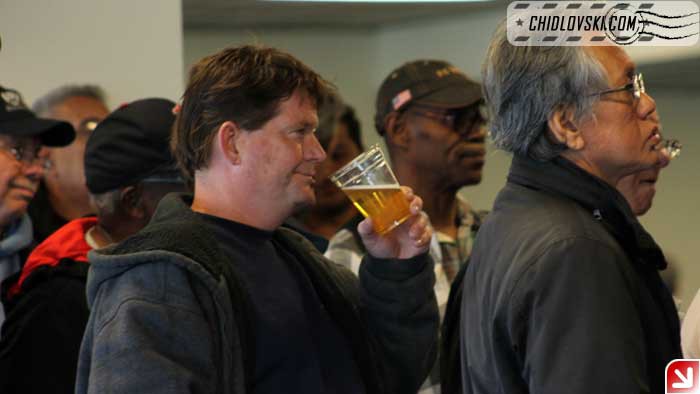 What do you think all these guy on the photo  are watching now?
Obama's speech in the UN? Weather channel?
The "Desperate Housewives" on ABC? The "Frontline" on PBS?
Boston Bruins Pre-Season on ESPN? "Birds Migration" on the Nature Channel?
Suffolk Downs Live Racing? Russian planes in Syria? The "Game of Thrones" on HBO?
So far, wrong answers…
This is a crowd watching the National Simulcasting of Racing in the country at the Suffolk Downs.
Not to be bothered by live racing festival with horses abd jockeys just 20 feet away or any other insignificance 🙂