Daily Archive:
September 9, 2015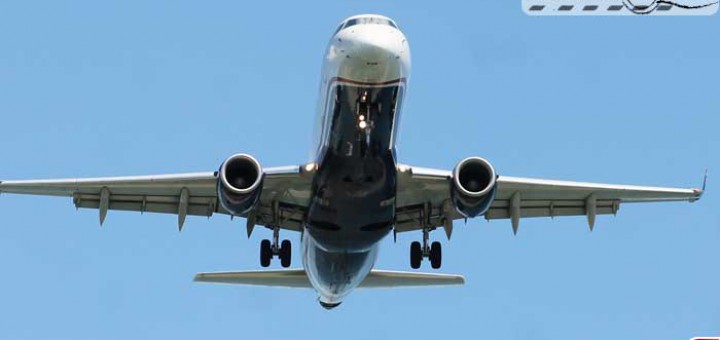 I am out of here. From the "Airliners" series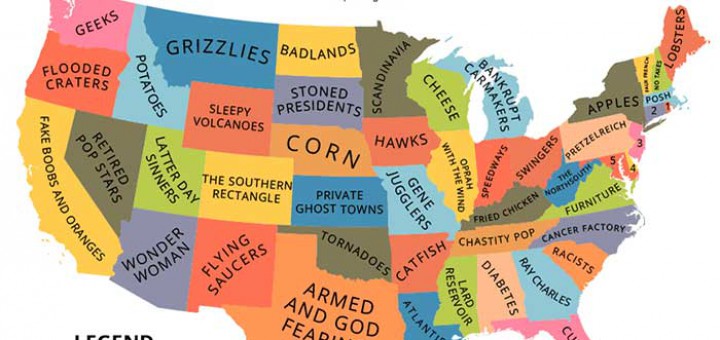 Another map from the Yanko Tsvetkov's  Atlas of Prejudice. This time it is called "Mainland USA According to Common Sense". As usual, it is a clever and hilarious infographics. Not sure if it matches...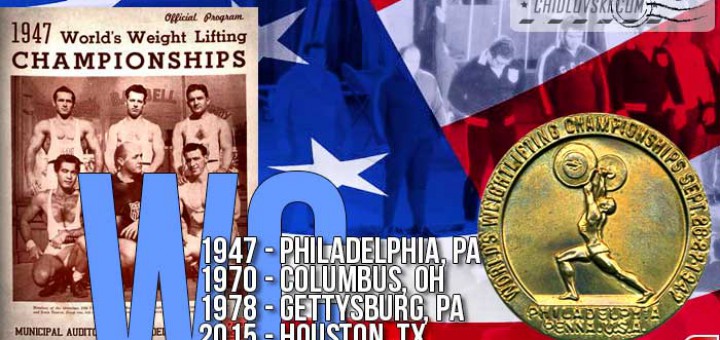 Houston, Apollo 11 . . . I've got the world in my window. – Michael Collins The 2015 IWF World Championship will be held in Houston, TX, USA in November 2015. From November 16...
This is a very little guy. Just 5″ tall. But he's a 100% of joy. 100% of agile acrobatics. 100% of pure entertainment. Just a few photos of chickadees in Ipswich.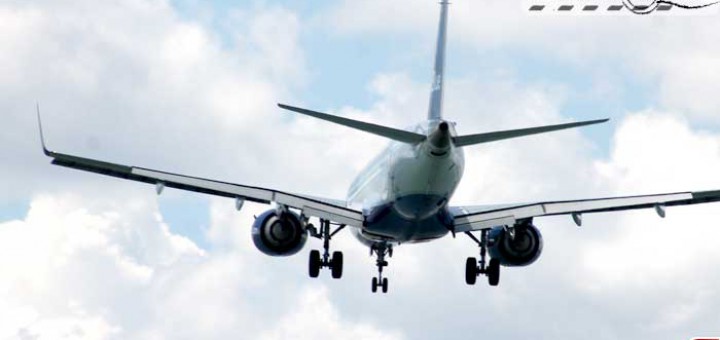 Touchdown! I am at work. From the "Airliners" series