Daily Archive:
September 16, 2015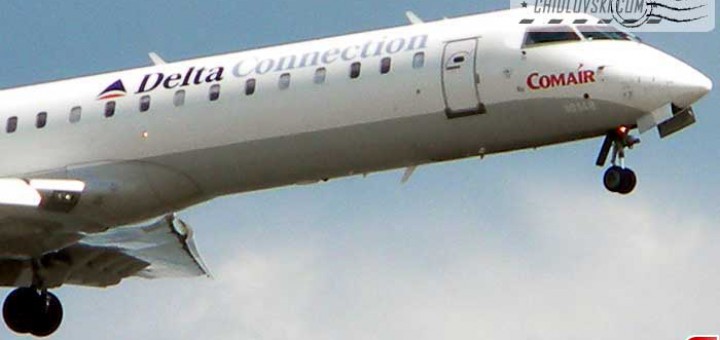 I am out of here. From the "Airliners" series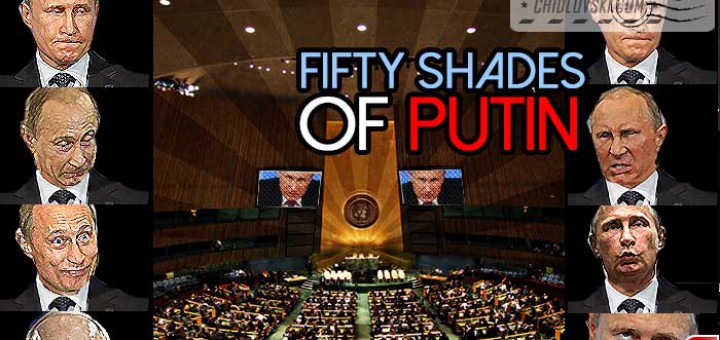 Vladimir Putin's speech at UN General Assembly in New York is scheduled for September 28. The best kremlinologists, politologists, putinologists and other "ologists' of the world are discussing the upcoming speech. What will Putin say?...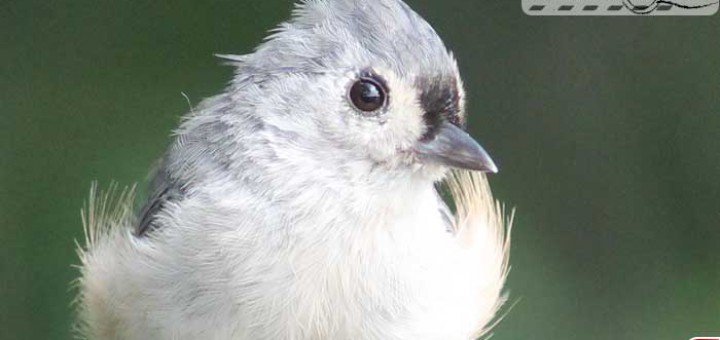 Guess who this is? The answer is here. Cheers to all quiz crackers! 🙂
This time it is American Robin of Winthrop, Massachusetts. Howdy, folks!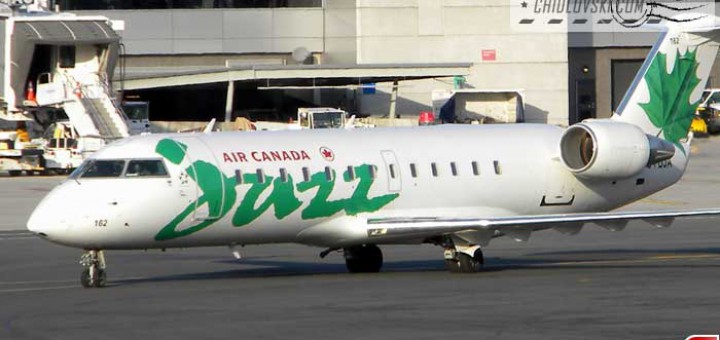 Good morning, America! From the "Airliners" series