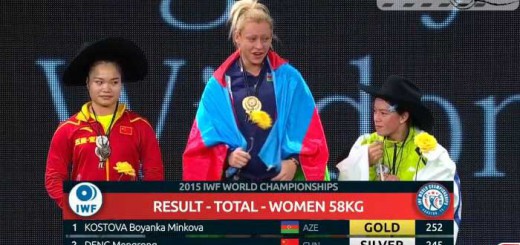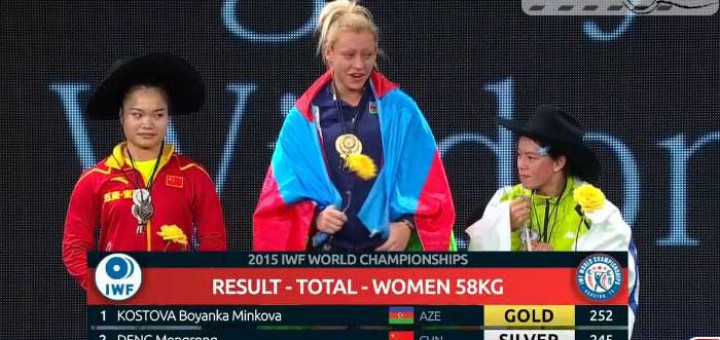 World Record 112kg/247lb Snatch from Boyanka Kostova (AZE, W58kg/127lb)! pic.twitter.com/9Zp0obLXoh — FloElite (@Flo_Elite) November 23, 2015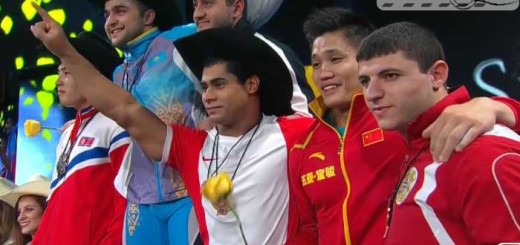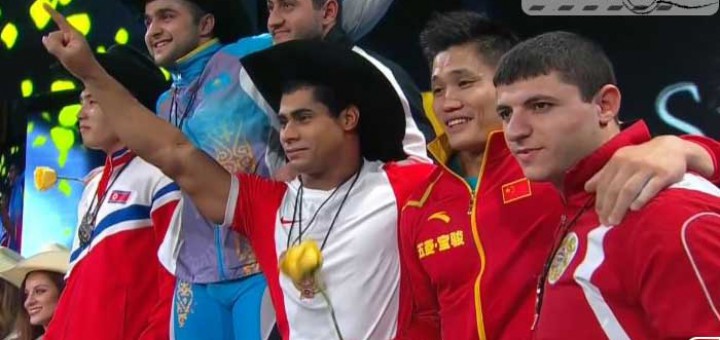 The line up in the 77KG weight class was very impressive. There were 6 athletess at the medal ceremonies after it was over. In fact, several notorious athletes were to join the battle for...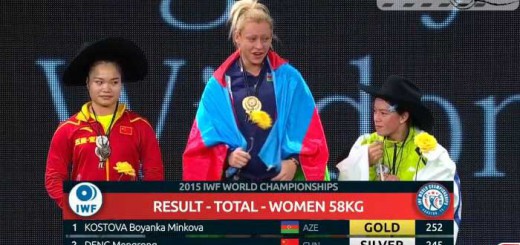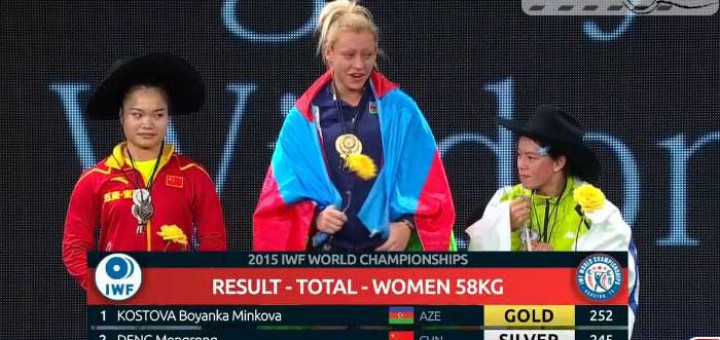 Boyanka Kostova brought a gold medal for Team Azerbaijan with a 252KG total. Boyanka Kostova is originally from Bulgaria and represents weightlifting school that used to dominate this sport in the previous decade. 252KG...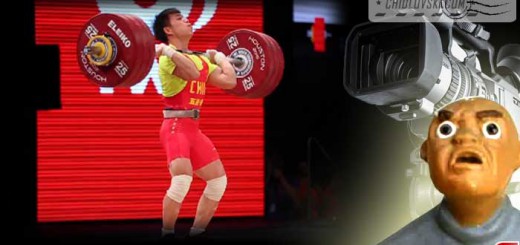 Chen Lijun with a World Record 183kg/403lb C&J at 62kg bw! pic.twitter.com/Ua4GCLuBeC by FloElite (@Flo_Elite) November 23, 2015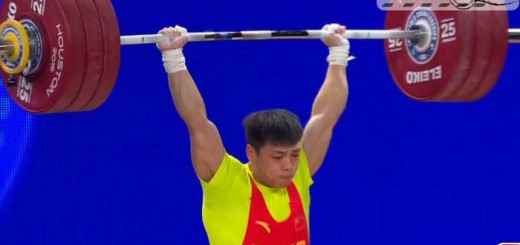 Second day of competitions for class A athletes in Houston, TX brought another set of world records. In the men's 62KG weightclass, Lijun Chen broke world records in clean-and-jerk and total. New featherweight champion...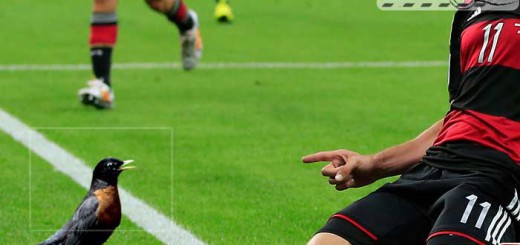 The FIFA has been really shaken up lately. 110+ year old federation is the spotlight of all world media outlets. Top federation officials are now being under criminal investigation in regard to corruption, bribery,...