Daily Archive:
June 16, 2022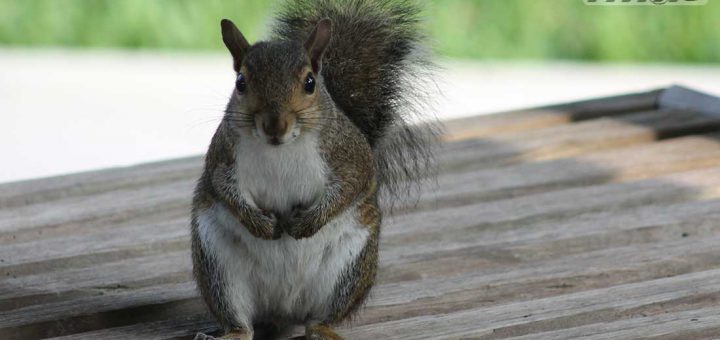 It's a rhetoric question. Squirrels are cute all the time.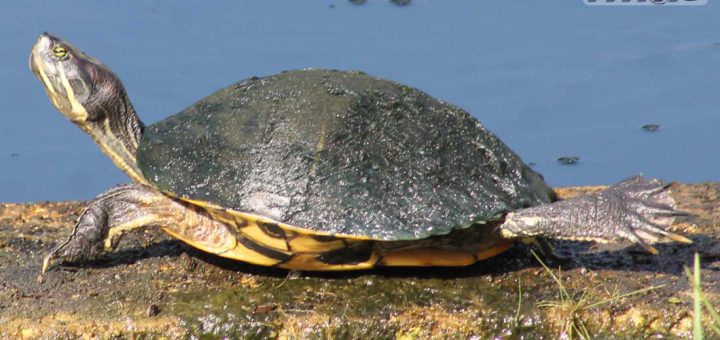 Can Turtles be Romantic? Absolutely! For 15 minutes that I was doing my little photo session, no part of this fella's body moved. Really enjoying the sun, huh?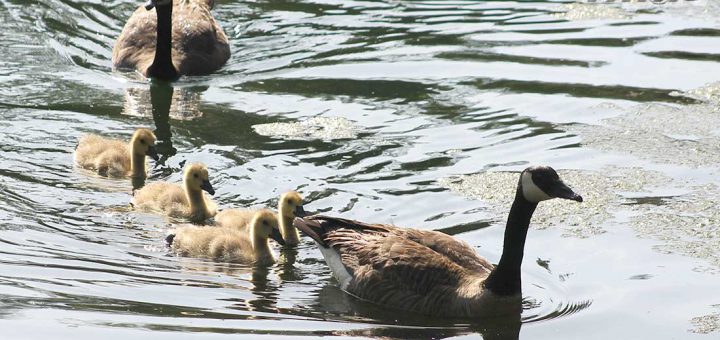 Oh, yes! They do and really enjoy it. On the cover photo, a family of Canada geese are doing a daily swimming session. Little guys are taking swimming lessons. Mother Goose is leading the...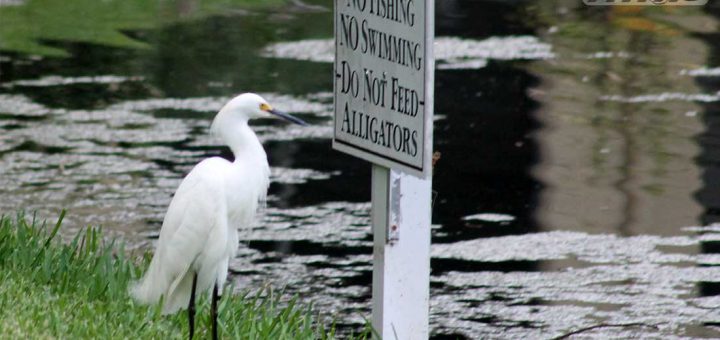 It's hot in Florida and the best time for my birds photography is early morning. My guess is that the cover photo basically answer the questions on the reading skills and sense of humor...