Once Upon a Time in Los Angeles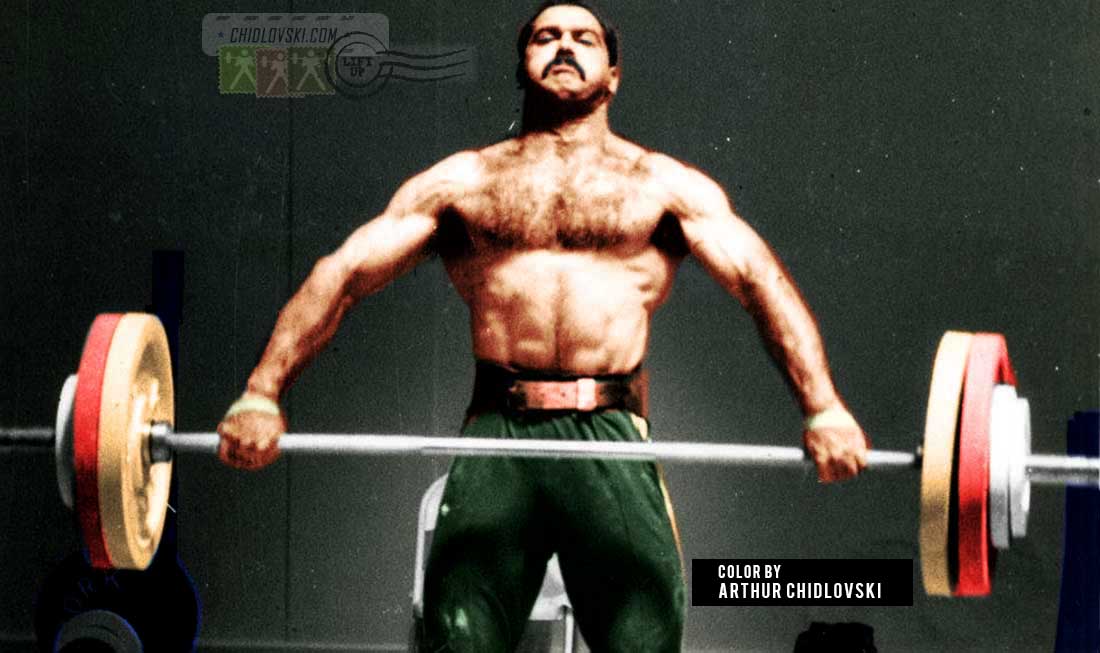 July 1984, Los Angeles, CA, USA – 29-year old light heavyweight Robert Kabbas of Team Australia is performing a snatch lift in the training hall before the beginning of the weightlifting tournament at the 1984 Summer Olympics in Los Angeles.
On August 4, 1984, Robert Kabbas won a silver medal in the 82.5kg class at the 1984 Olympics.
Once upon in a time in Los Angeles.
It was his third Olympics and he brought home a silver Olympic medal.
I bet the crowd went wild in Australia that night.
In his carrier, Robert Kabbas competed at the three Olympic Games – in Montreal (1976), Moscow (1980) and Los Angeles (1984). He won medals at three Commonwealth Games – in 1978 (Edmonton , Gold Medal), 1982 (Brisbane , Gold Medal) and 1986 (Edinburgh , Silver Medal).
Kabbas served as the President of Australian Weightlifting Federation and remains active in coaching and running local weightlifting club in his hometown.