Birds of Florida: Yellow-Rumped Warbler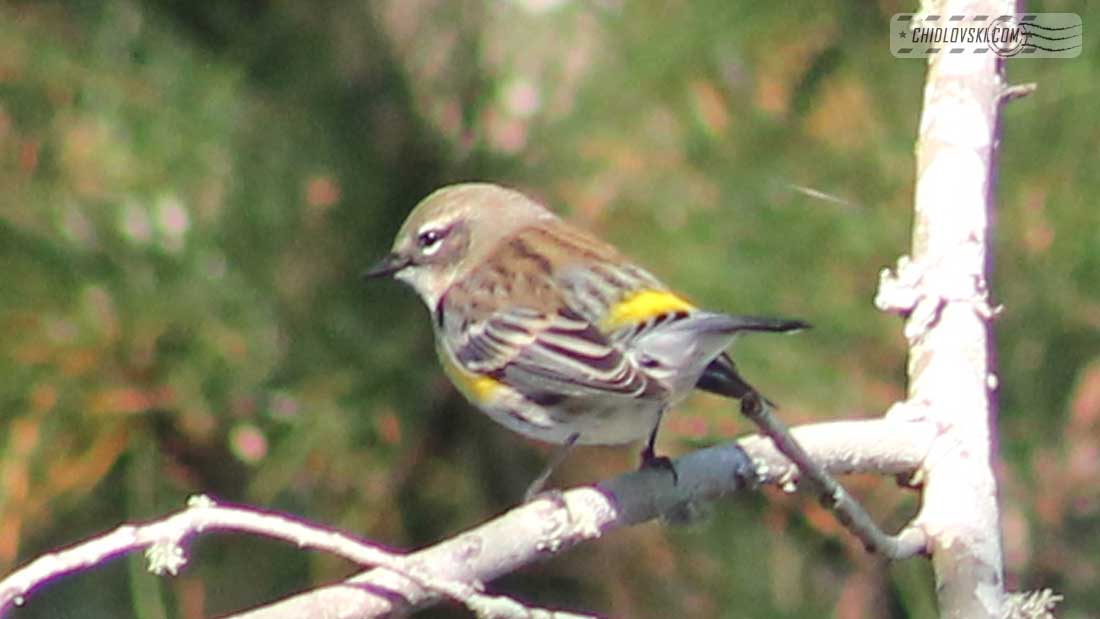 As seen in Ponte Vedra, FL in December 2019.
This is the first time yellow-rumped warblers appear in my birds photo showcase. It's not easy to capture warblers on camera. They are tiny, fast and usually hide high in the tree branches.
Welcome to the Chidlovski Blog Chidlovski, Mr. Yellow-Rumped Warbler!