Vasily Alexeev (USSR, Russia): Train Smart. Think Hard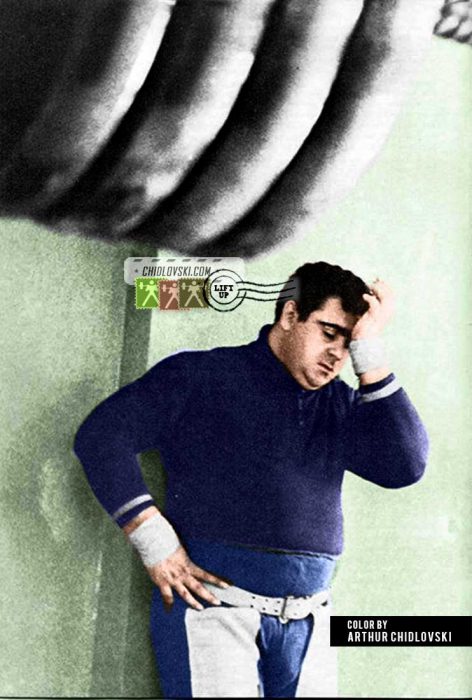 On the cover photo, the strongest man on the planet of the 1970s, super heavyweight legend Vasily Alexeev is taking a break during one of his training sessions.
Everybody knew him. Even people outside the world of Olympic weightlifting.
2x Olympic champion, author of 80 world records, the strongest man on Earth… THE LEGEND.
Ironically, nobody really knew how he trained.
Whether it was a gym in his hometown or a training camp of the national team USSR or training on the road during the competitions, Alexeev  trained alone in the gym with the closed doors.
Train smart. Think hard.