Vaclav Psenicka Sr. (Czech Republic): 112th Birthday of a True Weightlifting Legend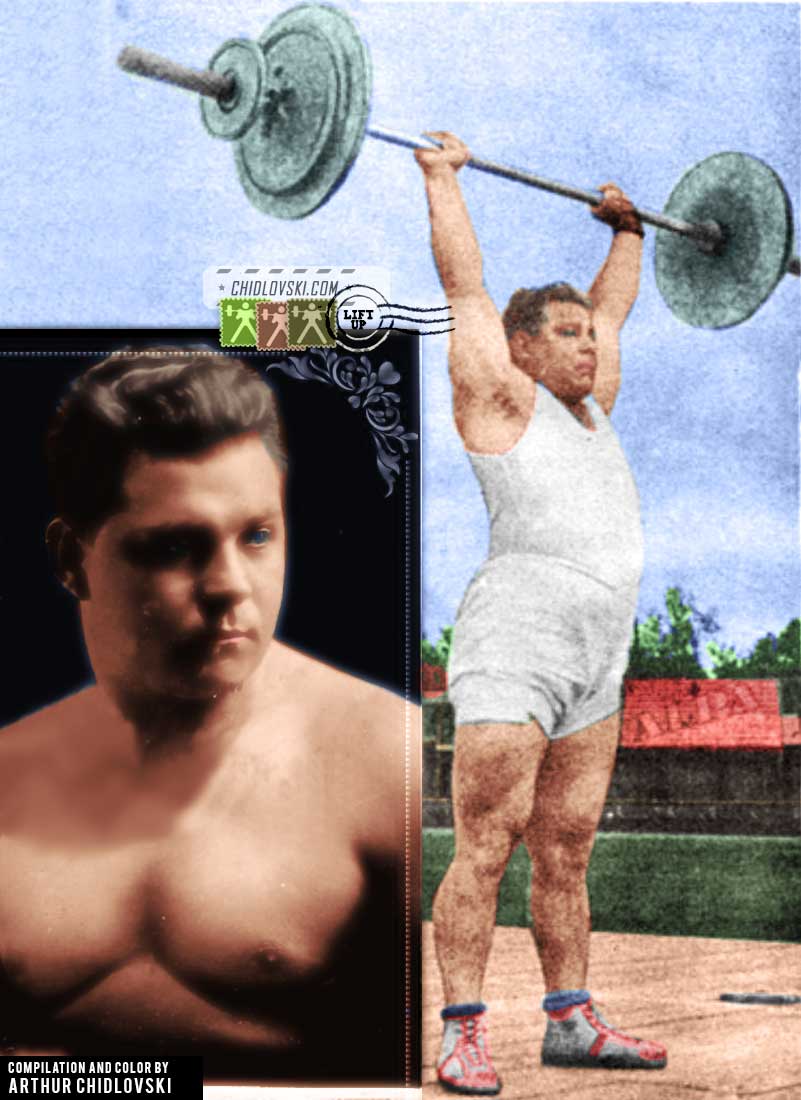 October 26, 2018 – Today true legend of Czech and World Olympic weightlifting, Vaclav Psenicka Sr. (1906-1961)  would have been celebrating his 112th birthday.
Vaclav Psenicka Sr. represented Czechoslovakia at three Summer Olympics – in1928, 1932 and 1936.
Psenicka won silver Olympic medals in the 82.5+ class in Los Angeles (1932) and in Berlin (1936). As a light heavyweight, he took the 4th place in the 82.5 class at the 1928 Olympics in Amsterdam.
Vaclav Psenicka Sr. was a 15x champion of Czechoslovakia (1926-1933, 1937-1943). In addition to his outstanding performance at the Summer Olympics, he won numerous medals at the European Championships and became a vice champion of the World in Paris in 1937.