Alfred Neuland (Estonia)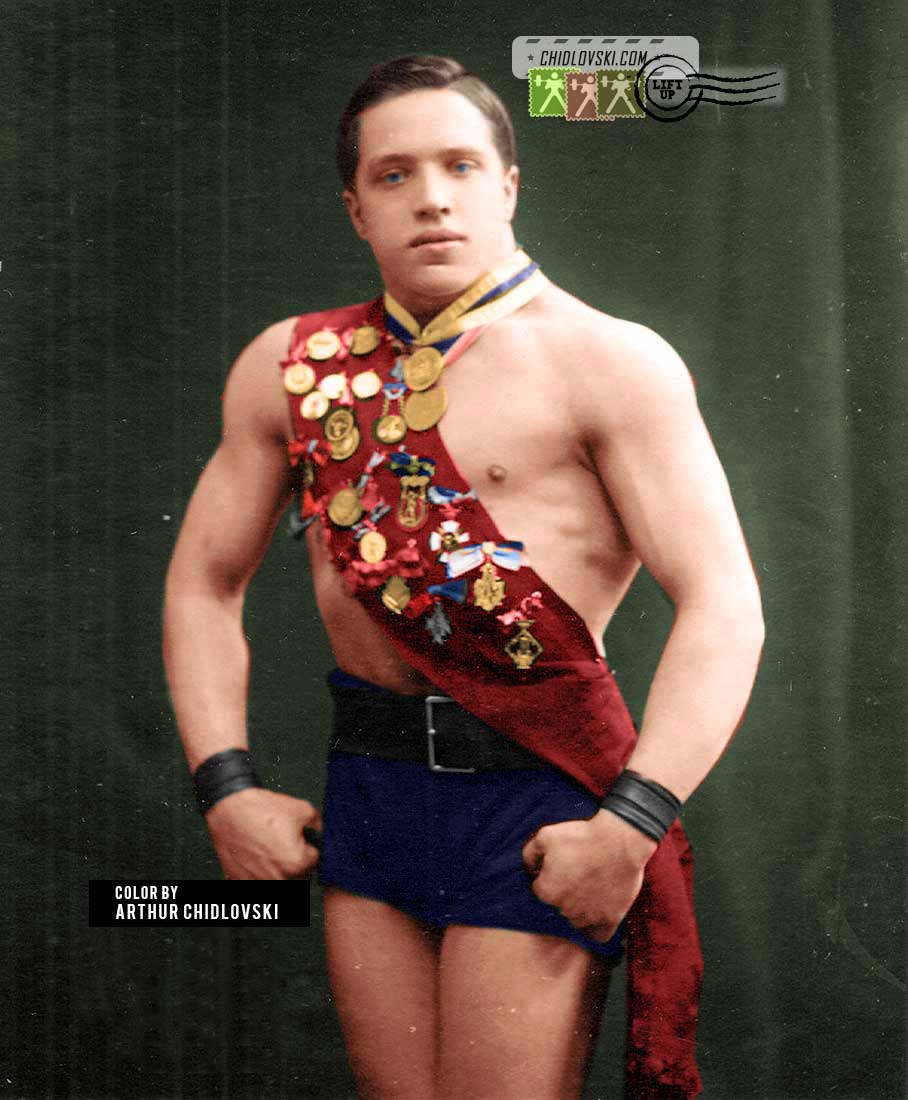 History in Color: Olympic champion Alfred Neuland (1895-1966) of Valga, Estonia was born 123 years ago on October 10, 1895.
Happy Birthday to the remarkable champion and one of the truly landmark athletes in the history of modern Olympic weighting!
Alfred Neuland was a pioneer of the so-called squat style technique used for the snatch and clean. He was also one of the first athletes who introduced the hook grip of the bar.
He competed for Estonia at two Summer Olympics. In 1920 we became an Olympic champion in the lightweight class in Antwerp, Belgium and, in 1924, he won a silver medal in the middleweight in Paris, France.
In 1922 he won a World title at home in Tallinn, Estonia.
Alfred Neuland held three world records – in the snatch (1) and in the clean-and jerk (2).