One Month Ago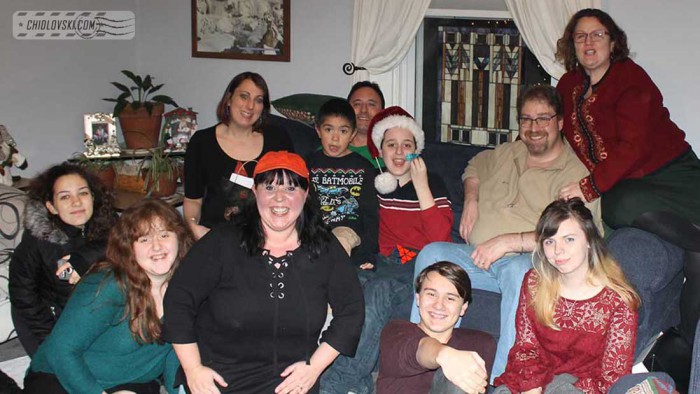 Just a month ago – Christmas celebration at Chidlovski place.
It was the first Christmas without Chickie at home…
It was a strange feeling – a mix of sadness of being alone and a joy of upcoming energy and hopes.
Love to the family and friends!
Why a month later? Nah, no expiration dates for celebrations!