Daily Archive:
January 4, 2018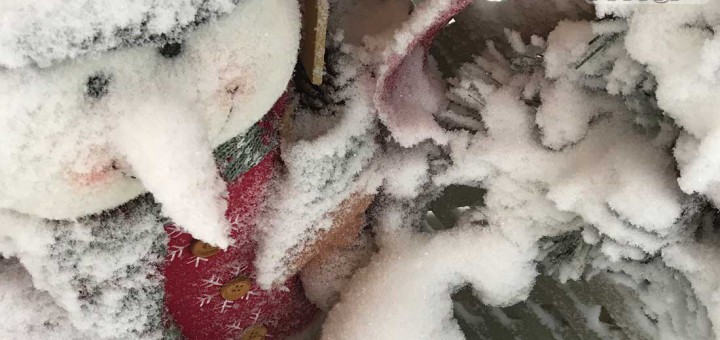 The joyful holiday characters on the porch seem to cover all their optimistic smiles and cheers in the snow…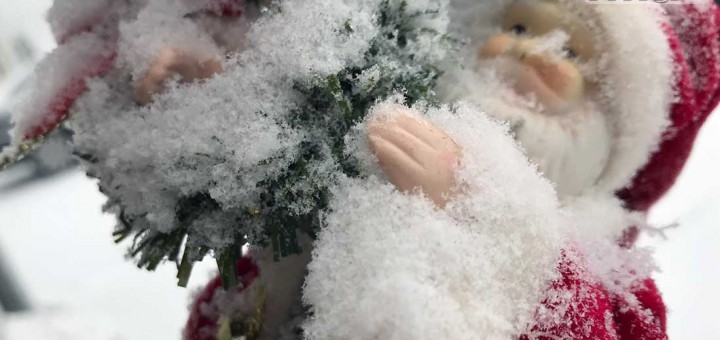 The first snow storm in 2018 just started in Boston. Neighbors are concerned about the outcome but our Santa on the porch is still smiling. Very optimistic fella!
History in Color: July 25, 1976, Montreal, Canada – 29-year old Gudmundur Sigurdsson of Iceland competes in the 90kg class at the 1976 Summer Olympics in Montreal. He won the 8th place with 332.5kg...