Happy Thanksgiving From Our Pilgrims!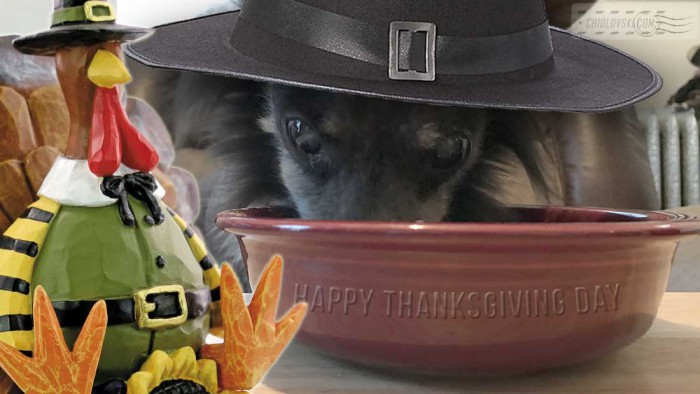 Just about to go to see Sue.
She is still in the ICU. So, it's only us, pilgrims, in the house this year.
Below,  there is a short blast from the past – a short segment from a comedy show that I did performing for Team USA at the World KVN TV StandUp festival back in 1994.
Definitely fits the Thanksgiving celebration!
Happy Thanksgiving to all!