Go USA Weightlifting Marathon: Joe Dube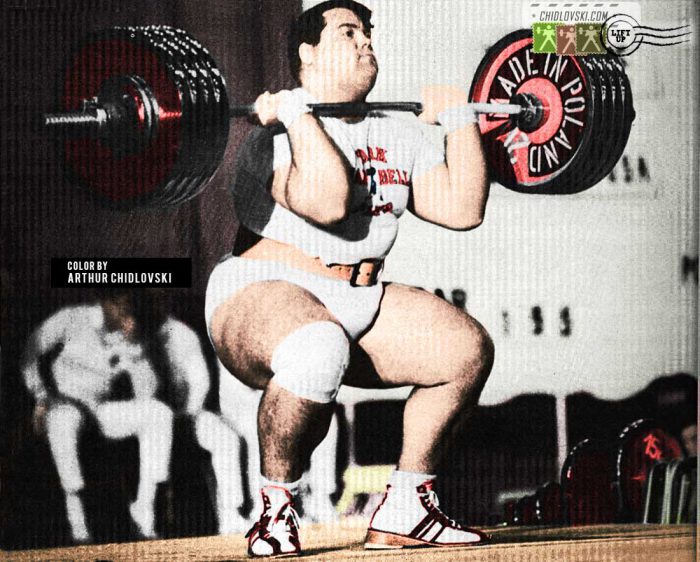 The 2017 IWF World Championships tournament is scheduled to be held in Anaheim, USA from November 27, 2017 to December 5, 2017. The Lift Up and our sub-publications continue the Go USA Weightlifting Marathon superseries of historical articles to cheer up the Team USA and all the fans of the Iron Game who certainly will be following one of the key Olympic weightlifting events of the year.
Warsaw, 1969 – 25-year old super heavyweight Joe Dube of Jacksonville, FL competes at the 1969 World Championship in Warsaw, Poland.
Joe won the World title with the 577.5kg total. He pressed 202.5kg, snatched 162.5kg and cj'd 212.5kg.
It was the last gold medal in the men's world championships won by U.S. Olympic weightlifters so far.