Alexander Borisenok (Belarus)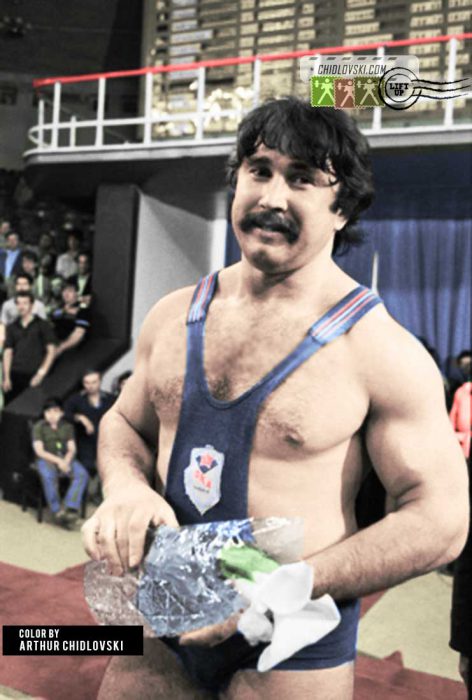 History In Color: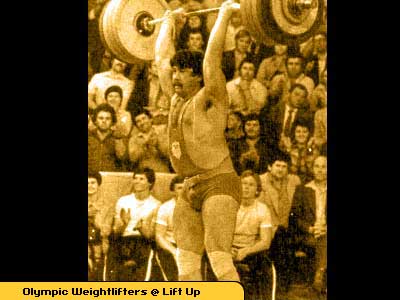 Alexander Borisenok (b. 1957) of the Army Club Belorussia receives an award for the world record in the clean-and-jerk lift (241kg) that he set in the 110kg weight class at the 1982 USSR Championship in Dnepropetrovsk, Ukraine.
It happened on May 22, 1982.
Interestingly enough, Borisenok succeeded in 1 lift out of 6. He bombed out in the snatch and then cj'd world record in the 1st lift.