Rigert in 1975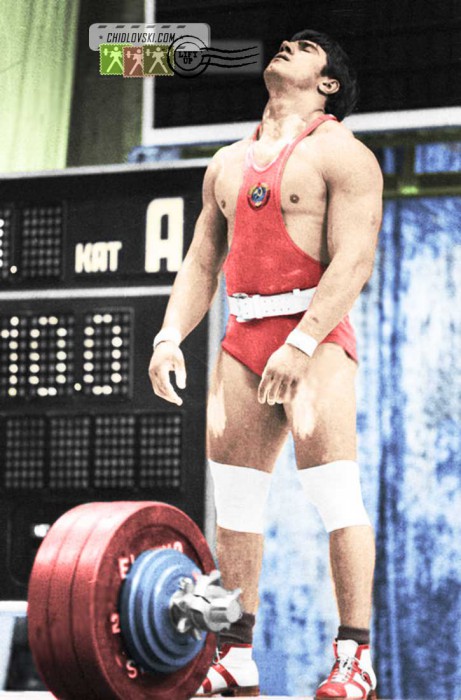 On the cover photo from the Lift Up: History in Color series, legendary David Rigert is preparing for the  210kg clean-and jerk lift at the 1975 World Championship in Moscow.
I think the original black-and-white photo was inserted in all aspiring weightlifters' training journals of the time.
At least, I had one and many of my teammates had it too.