Videographer at Suffolk Downs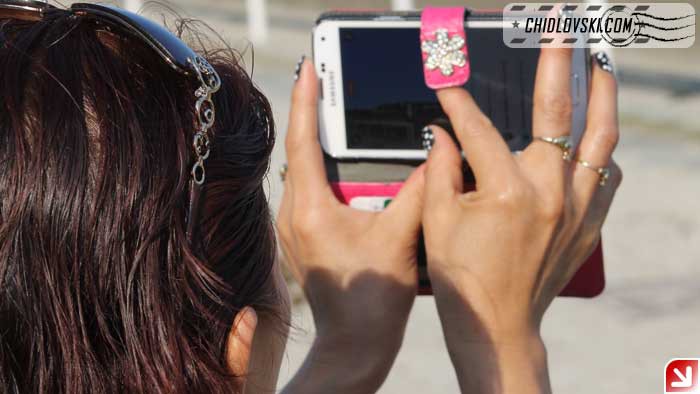 There are many photographers and videographers that come to the Suffolk Downs.
This camera woman is using Android smartphone to film the horse racing action.
Looks more than just handheld device with the pink decorations and nice finger nail polish. Makes me remember my share in camera work. I used to work as a camera man when I was in film school and afterwards in production. The cameras were huge and bulky. Add to this the audio and light gear and you had to be a muscle guy like Arnold Schwattsnegger to handle it all 🙂
Now, you just carry it in the pocket, point and shoot. Not bad!