Tricolored Heron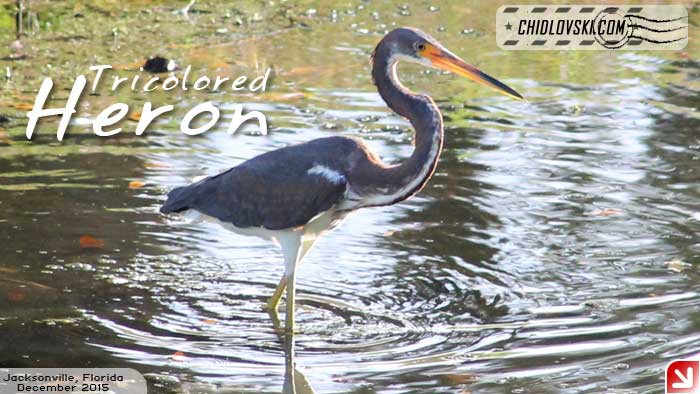 We've already published photos of Great Blue Herons and Little Blue Herons.
This is a Tricolored Heron in Florida last December.
It is much smaller than the Great Blue Heron and bigger than the Little Blue Heron.
More birds of Florida to come and say hello to all at Chidlovski Blog Chidlovski.