Snow is Coming. Snow is Here…
The weatherman on TV said it was going to snow heavy overnight.
Considering that it is late January, we had very little snow this year and the weather forecast was taken with a little doubt. Perhaps, it is not going to be that bad.
Late in the evening, it began to snow. It started slow but very consistent.
People after work were rushing home into the warmth and safety of their houses. Some were waiting for their ride on the bus stop watching the snowflakes falling on the road.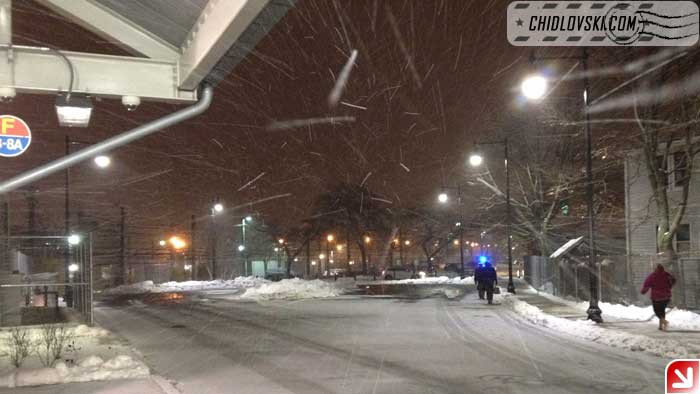 The snow was falling all night.
From time to time, I was going out and shoveled the sidewalk to prepare for tomorrow.
After midnight, I decided that I had enough battle with the snow for tonight and went to bed.
In the morning, I realized that it wasn't enough at all…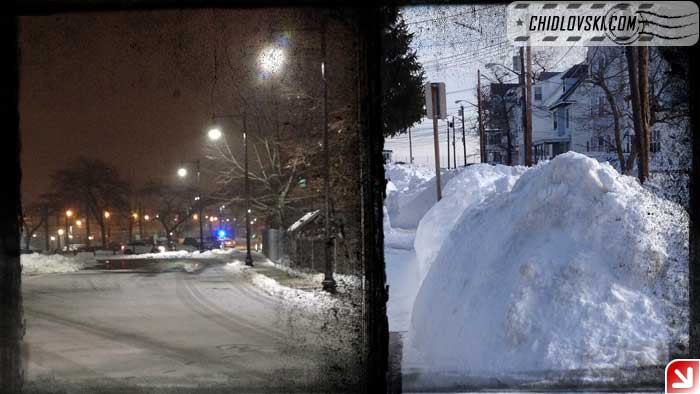 Wow… First big snowfall this year!