From Unpublished: Elections 2012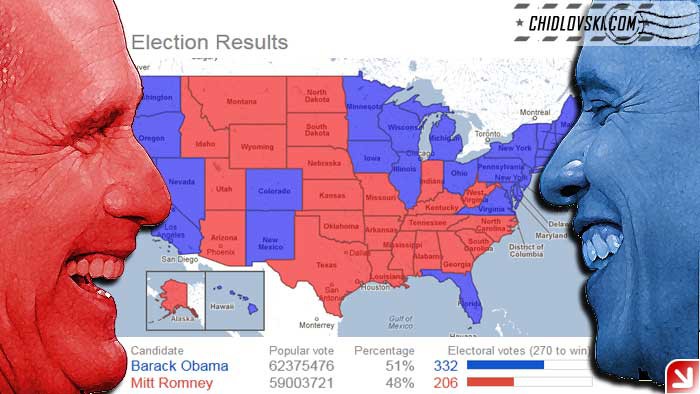 While working on moving this blog from Livejournal to Chidlovski.Com, I've stumpled upon some of the articles and graphics that, for whatever reason, have never made it to the blog.
This infographics is one of them. I have no clue why it wasn't published. At the time, the blog was in Russian and I was covering all major world events for Russian-speaking audiences.
Anyway, here goes a belated premiere 🙂