Winter On the Island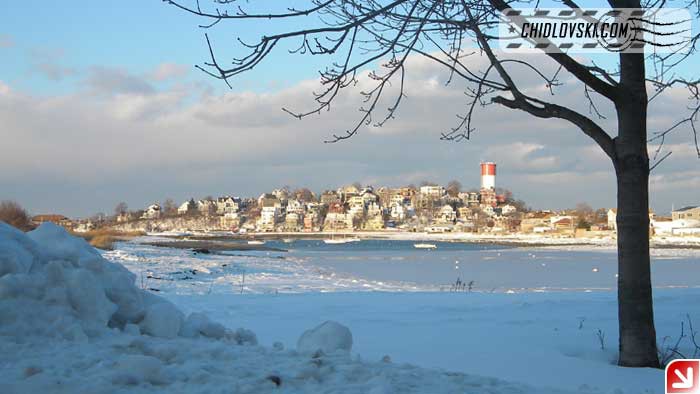 Winter this year brought us alot of snow, wind and all kind of blizzards.
With all this happenings, between the snowfalls and snow shoveling, there were beautiful sunny days too.
One of these days is pictured on the photo above. View of our island this winter.
Original in Russian was published
on February 19, 2012.