Friendly Faces of Florida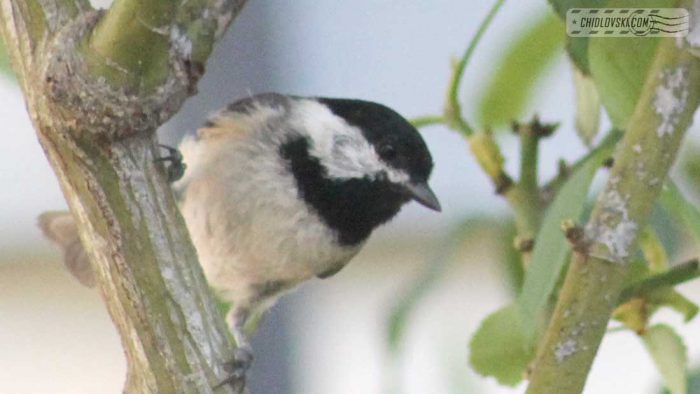 These are my latest photos of birds of Florida.
For the most part you have to earn their trust and interest.
Once you become friends with them, these guys get really excited about photos and publications.
Here goes the show of some friendly faces of Florida.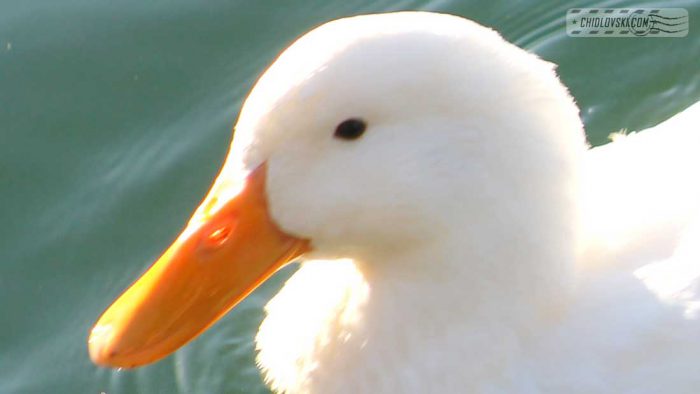 Aflac!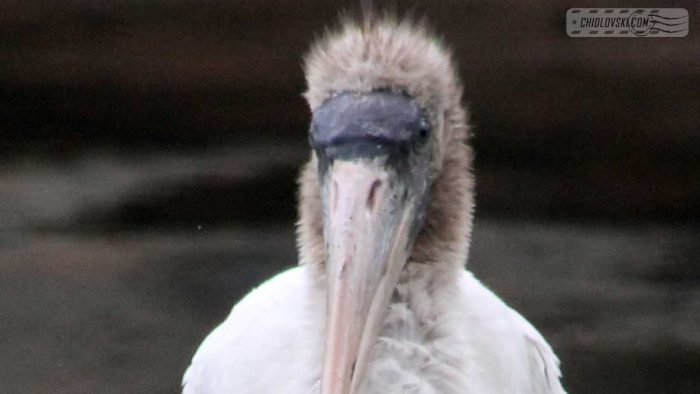 Wood Stork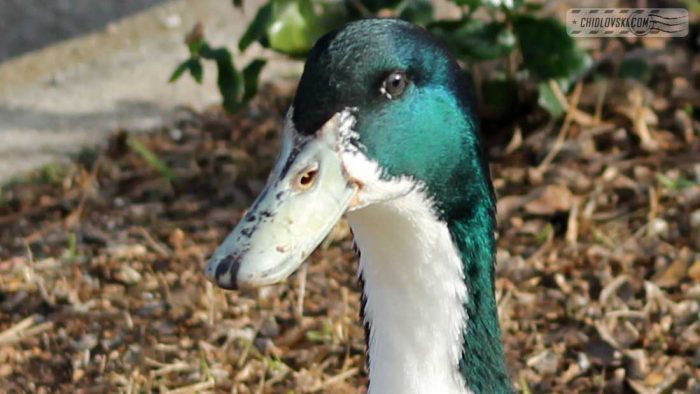 Shoveler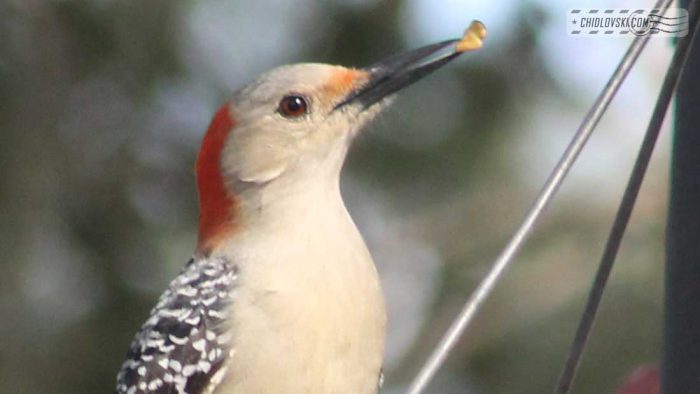 Red Bellied Woodpecker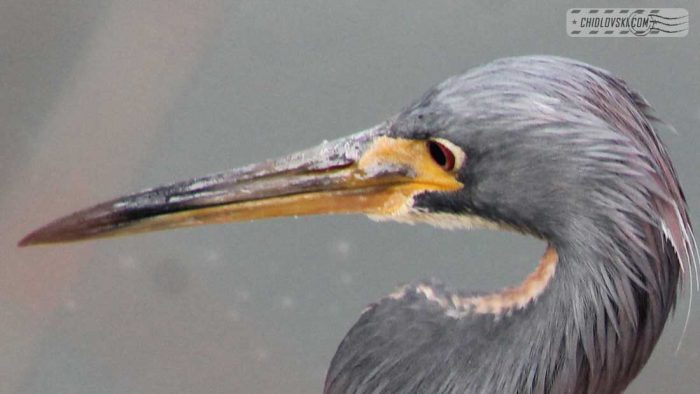 Little Blue Heron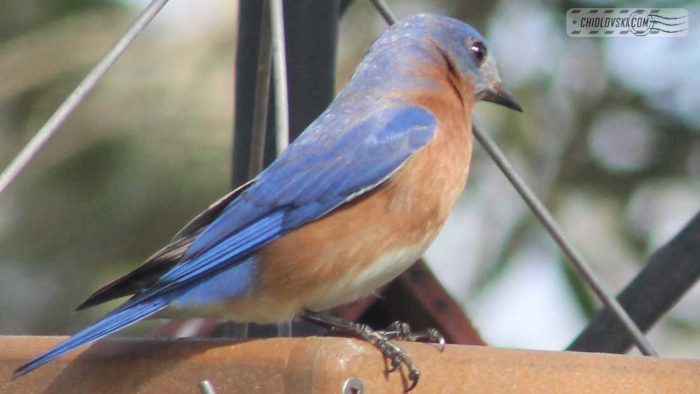 Eastern Bluebird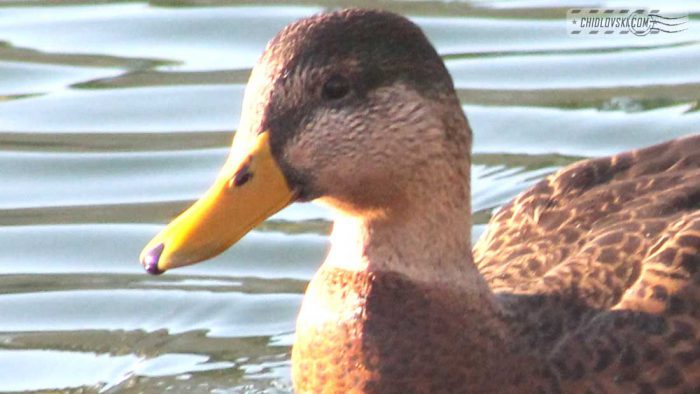 Mottled Duck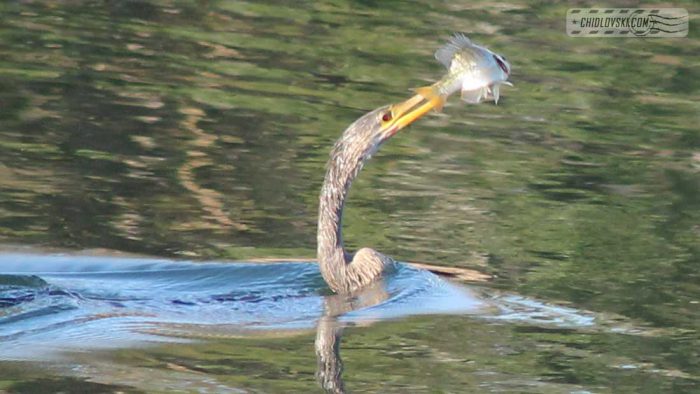 Anhinga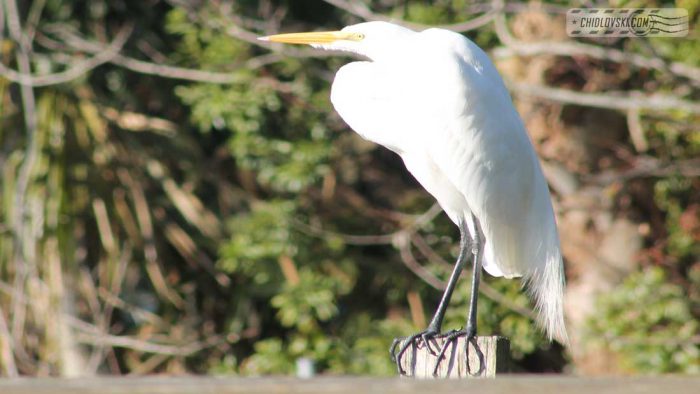 Egret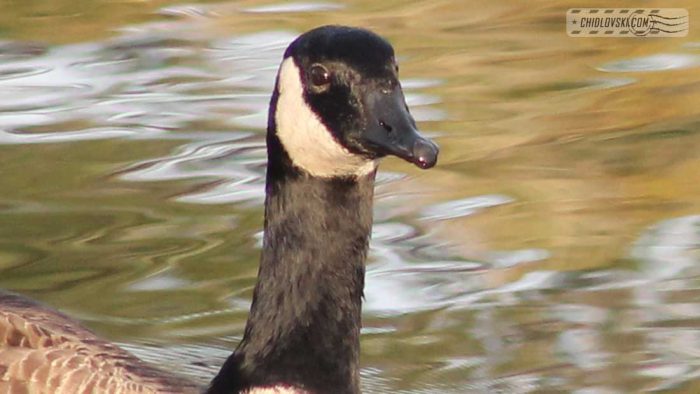 Canada Goose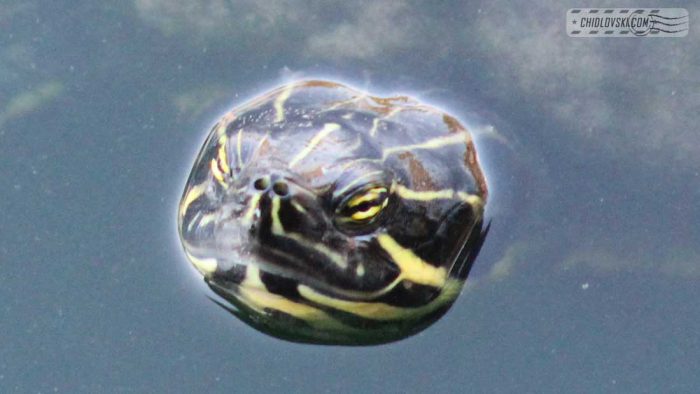 Turtle