Monthly Archive:
September 2020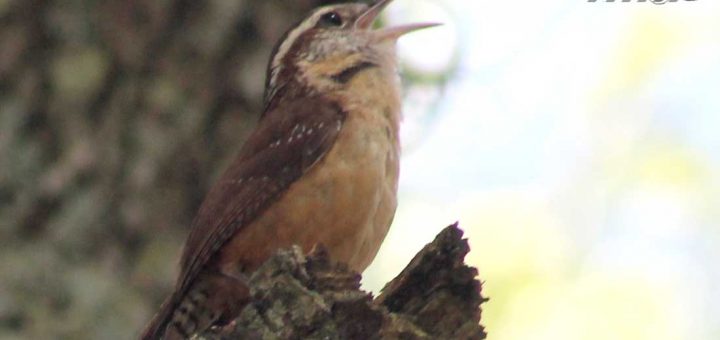 As seen in the Ponte Vedra Area, FL (July 2020).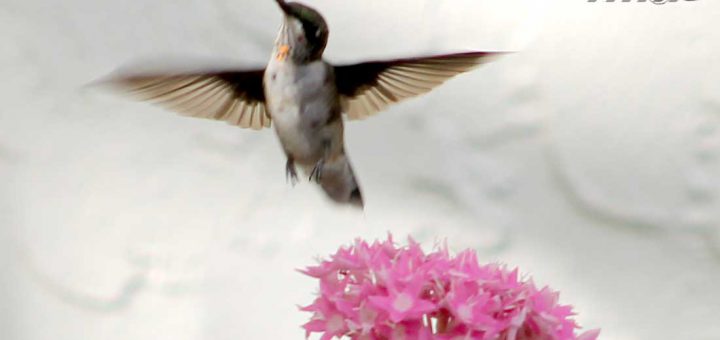 Chrigi said that in German they are called Kolibri. The same as in Russian. Here they are known as hummingbirds. "Yes, this is a hummingbird," said Brian. "This is Mario" I named the guy...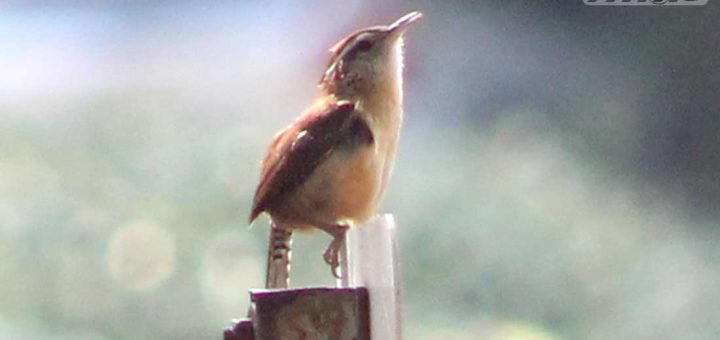 We were both avid bird watchers. We loved to listen to them singing in the morning. Local songs in Florida are different to the ones we heard in Boston. The variety of voices is...