Formula Kangasniemi: Relax. Focus. Win.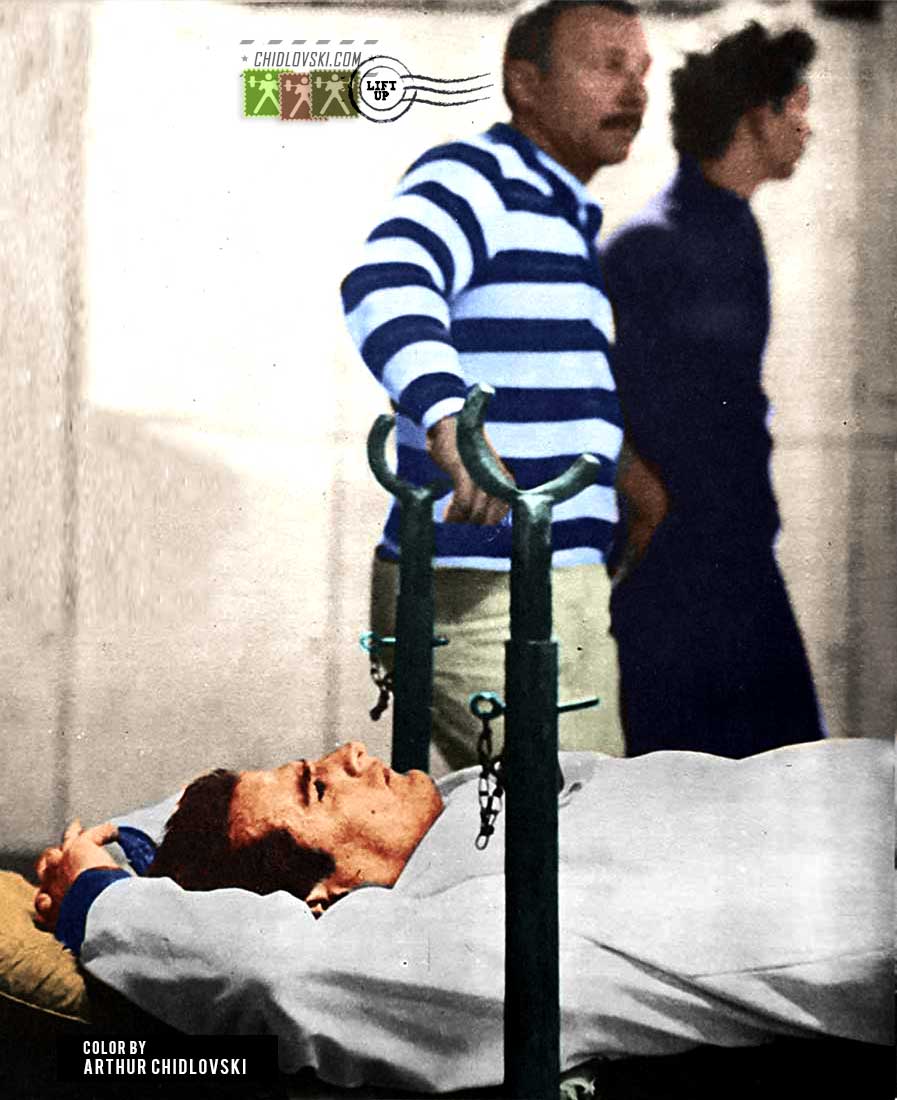 Time in sports goes fast.
Weightlifting techniques change.
Rules change.
Weight classes change.
Training methodologies change.
Equipment change.
Mental preparedness for the competition stays…
The History in Color series features a view of Olympic champion Kaarlo Kangasniemi preparing for his turn to compete in 1968.
Relax. Focus. Win.