Daily Archive:
March 3, 2018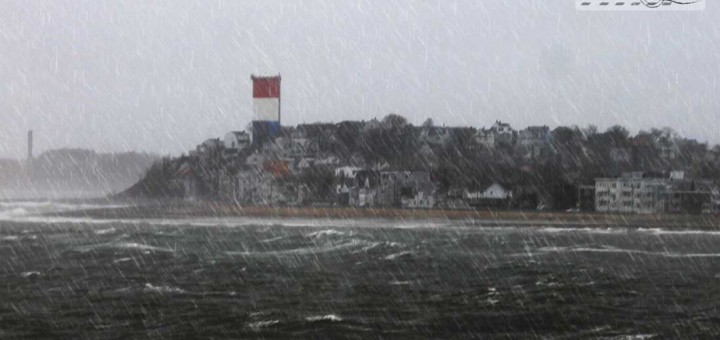 Cold rain and gusty wind. Never ending loop all day.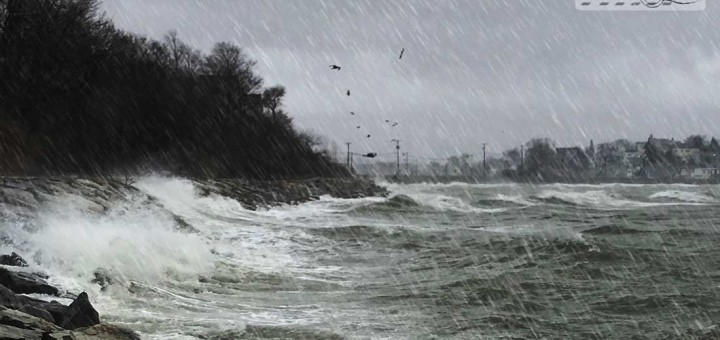 The ocean and wind were definitely misbehaving last night. Gusty winds (90+ mph!), water flooding, flying trash barrels, pieces of house siding and roof shingles – not a pretty pictures at all. At least,...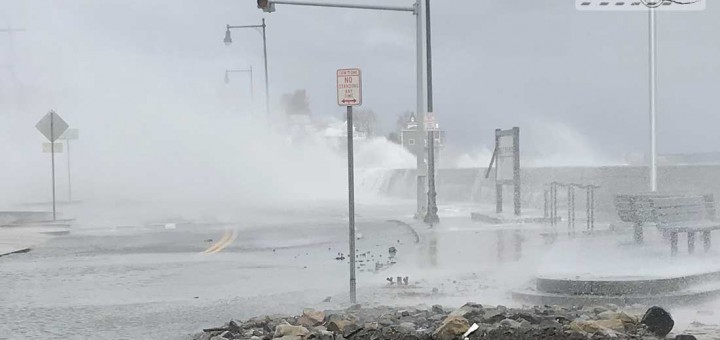 One of the two exits from our peninsula town on this Saturday morning. The road blocks were up and the cars had to head back to town.
This is a young Junco on the old fence in the backyard. He just survived one of the biggest Nor'easters in the history of our Massachusetts. From the Birds Photography series at Chidlovski Blog...