The Other Side of My World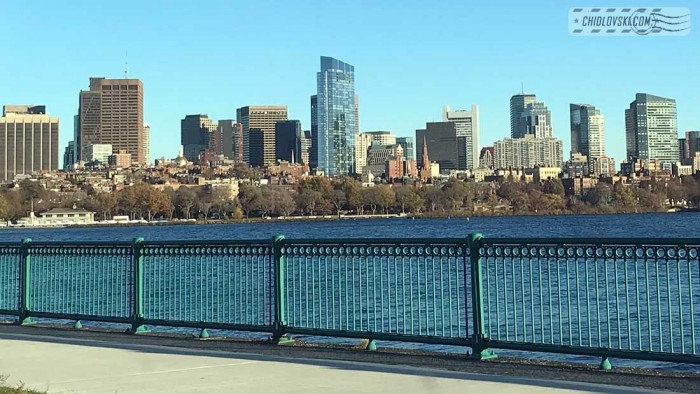 Things have been hectic and pressuring lately.
With Sue in the hospital, my world turned into a cold and lonesome place.
On the positive side, with a frequent rides to Cambridge in the last few weeks, I sometimes stopped and made pictures of the other side of my world.
It's the same town but viewed from a different angle.
It looks pretty because I am not used to this view. Have I been daily driving along the Charles River, I wouldn't even bother to stop to look at it.
Still, what a beautiful other side of my world, isn't it?
It's Boston from the Charles River.