Vladimir Petrov (1947-2017)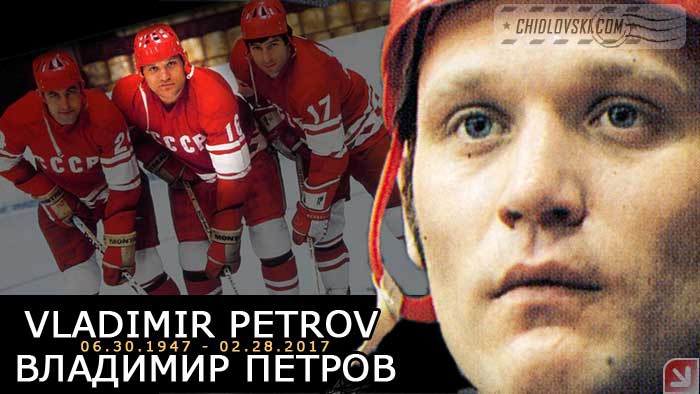 Legendary hockey player Vladimir Petrov died in Moscow, Russia.
He was 69.
It's a very sad news for all people in the world who love hockey.
Petrov was a fantastic hockey player. He had an amazing set of individual skills to play the game. He was a great skater with a fascinating speed and puck handling. He had a booming slapshot and a tremendous scoring touch. He really mastered a 2-way play in the 1970s.
With all these individual assets, he was an outstanding team player. And he was the center forward of the greatest ever Kharlamov-Petrov-Mikjailov line of the Team CCCP and the Red Army club.
My condolences go to the family and friends of Vladimir Petrov and to all hockey followers in the world.
It's a big loss for all of us.
RIP, hockey legend Vladimir Petrov.
Save