Selfie On the Road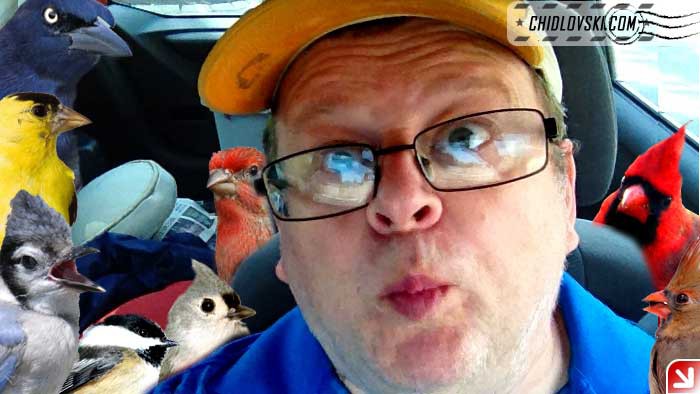 Just a group selfie during our trip to Plum Island.
There were more birds in this photo than the ones we actually so in Plum Island that day.
Oh well… You know these fellas with their questions and concerns:
"Do we have enough food?"
"Do you have enough gas in the car?"
"Did you re-charge the camera?"
"Are the birds in Parker River friendly?"
"Did you take the glasses?"
"Do we have a memory card?"
"Should we take a tripod?"
"Where is your smartphone?"
"Should we take Freddie the Squirrel with us?"
And thousands other questions that delayed the time of our departure.
By the time we actually got to Plum Island, it was already noon and local birds got tired of waiting for us and went on with their business.
Anyway, we had fun as you might see on the group selfie 🙂