Folklore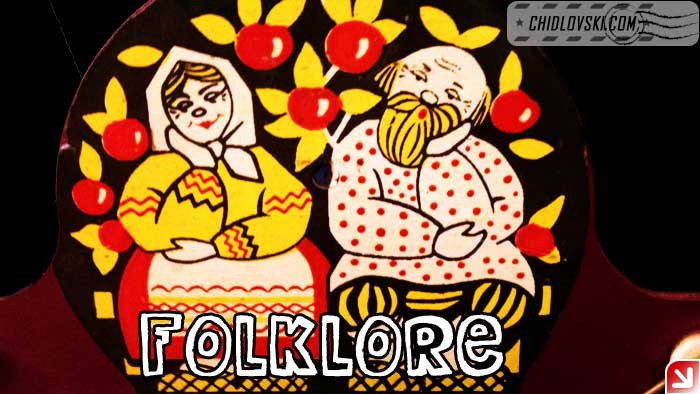 Just the folklore artifacts from the old country.
Those are some Little Russia elements on my bookcase in the living room. It sits right between the Thunder and Lightning by Phil Esposito and the Swordfishtrombones by Tom Waits 🙂
We are totally eclectic here!
Actually, for the record, it's neither Thunder nor Ligntning nor Swordfishtrombones but Ivan and Maria.