Big Move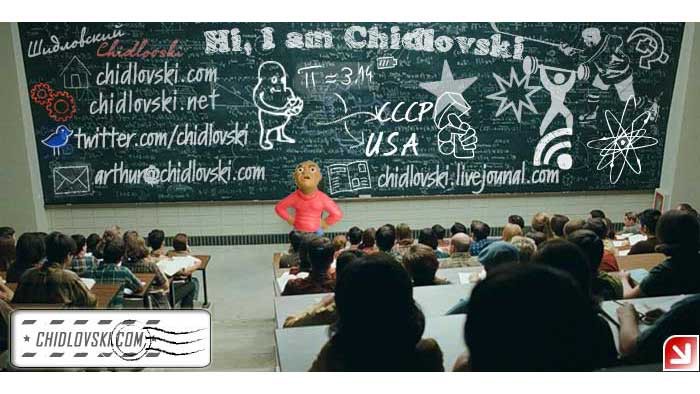 Chidlovski Blog Chidlovski has moved from chiflovski.livejournal.com  to chidlovski.net/blog .
For us, it's a big move.
From using hosted solution to independent blog on our own server…
From Livejournal to WordPress…
From Russian to English…
So, many changes and adjustments to be seen in the next few weeks.
For loyal readers and friends of Chidlovski Blog Chidlovski @ Livejournal, we say – No worries! All articles have been moved. All comments have been exported to the new platform.
Chidlovski Blog Chidlovski says hello and welcome aboard.