Club 500: Rafik Arutyunyan (Armenia, USSR)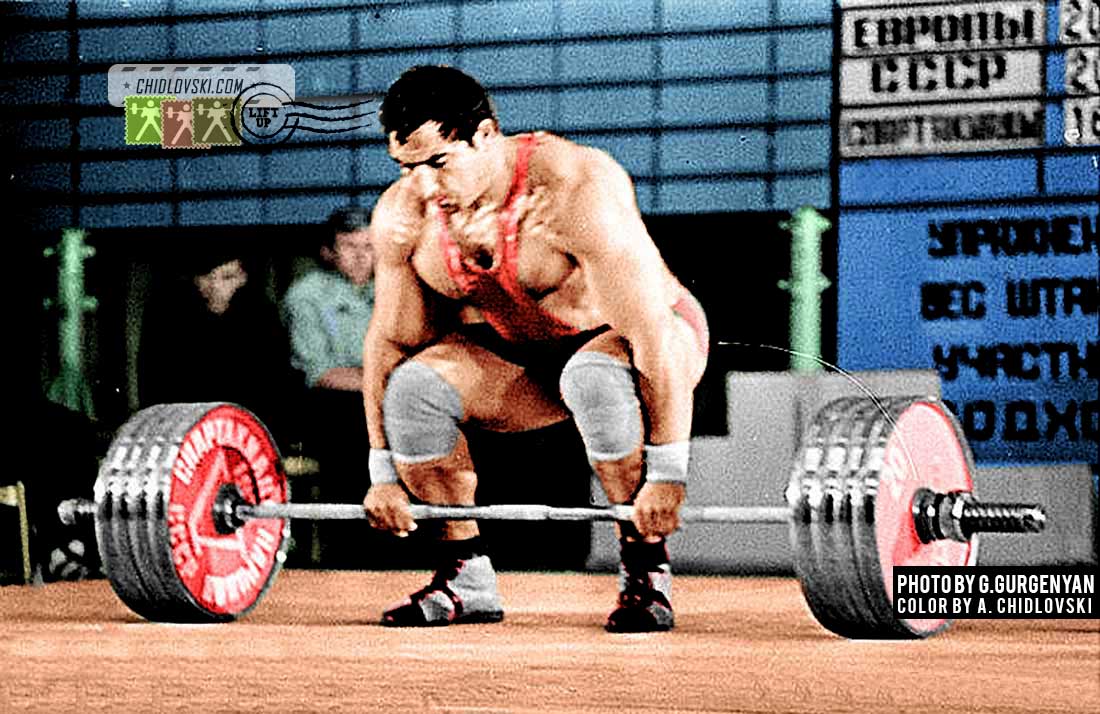 July 23, 1971, Moscow, Russia –Heavyweight Rafik Arutyunyan of Team Armenia competes in the 110kg competitions at the 1971 USSR Championships and Spartakiade at the CSKA Weightlifting Arena in Moscow.
Rafik Arutyunyan (born in 1939) was the 1st weightlifter of Armenia to be inducted into the famous international Club 500 . His best total was 510kg (180+145+185) in 1970.