Morning of the Election Day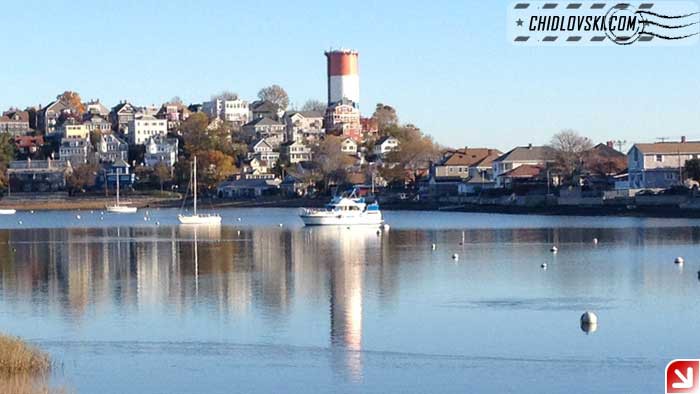 8 a.m. in my hometown.
It's the national Election Day.
Not too many posters of candidates or other election campaign signs on the streets this year.
There are few construction trucks with "Trump-Pence" signs showing the choice of the blue color guys for this election cycle.
Small signs of candidates to the school committees and some smaller offices are placed in the front yards along the roads.
At 7:45 a.m. there was a 15-20 minutes line to stay for voting.
America makes its 2016 choice today for the next four years.
It's going to be the 5th president in My U.S. Presidentiana.