Boston Bruins Milestone Teams: Stanley Cup No. 7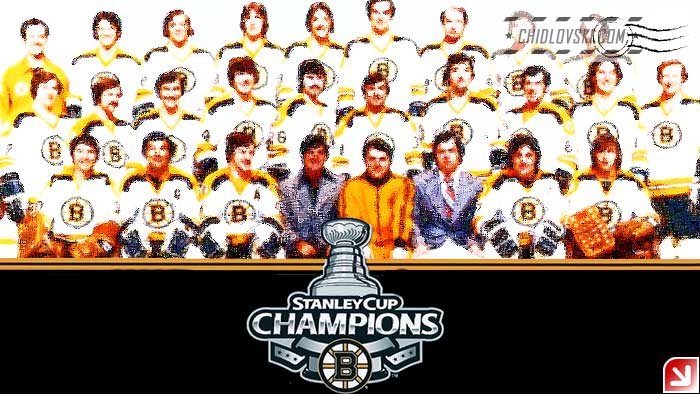 No mistake or typo here. It's definitely coming.
New milestone NHL season is coming to Boston!
I don't know the exact year. It might happen in 2017. Or not.
Depends on many things – on players and coaches, managers and owners… and all of us who follow and support our team.
I do hope that was the last time I saw this sad and pathetic T-shirt during the Bruins parade in Boston!
Lets go Bruins!