Go Figure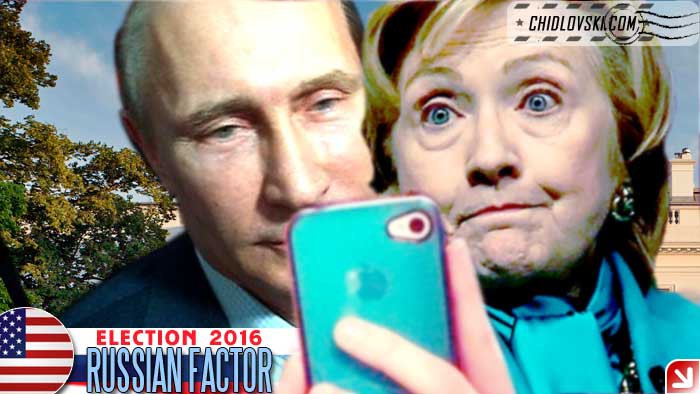 On the economic summit in St. Petersburg, Russia, President Vladimir Putin stated in his address that the United States is the only super power left on the world map.
It is the first time ever Russian President admitted superiority of America. At least, to my knowledge.
Political scientists, consultants and experts got a mixed response on the message by Putin.
What was it?
Was is a belated surrender in Cold War or an announcement of Cold War II?
Call for the new Reset 2016 in world politics  or a twisted way to ask how to get to the highway that goes to Tallinn, Estonia?
Save